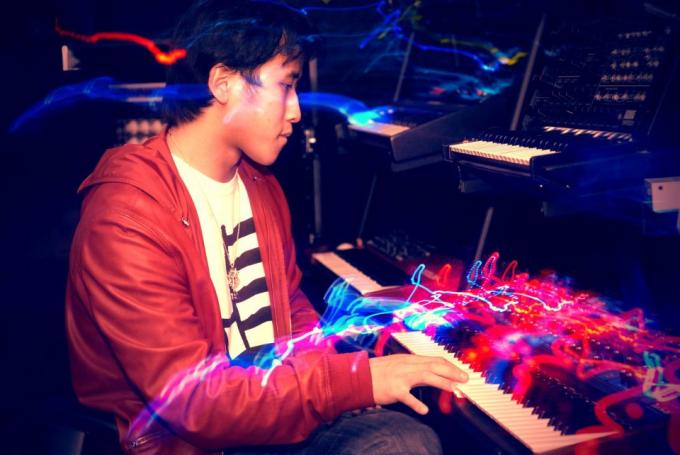 FLORIAN PICASSO SPEAKS PRODUCTION & LEGACY IN REVEALING NEW VIDEO
Rising musical phenom and DJ, Florian Picasso creates a behind the scenes look at how he lives and works, revealing to world that he's more than just an heir to Picasso and his legacy.
In the video, Florian makes it known that he is proud of his heritage, but will not be defined by it. With a tenacious zest for DJing and producing electronic music, Florian's drive to create is evident. Perfecting his sound by strict adherence to a self-imposed yearlong studio sentence, Florian emerged with an album's worth of material and a devotion to his craft that was stronger than ever.
With a slew of tour dates, spectacular new productions, and an arsenal of raw talent at his disposal, Florian Picasso stands to inherit more than just a world famous surname, he's about to lay claim to his own legacy in dance music. The music industry and fans alike are buzzing with excitement about this soon-to-be superstar, saying Florian Picasso is the next big thing!
So get ready to be excited again about electronic music, and raise your expectations because Florian Picasso is an artist that delivers the goods, an artist built for greatness.