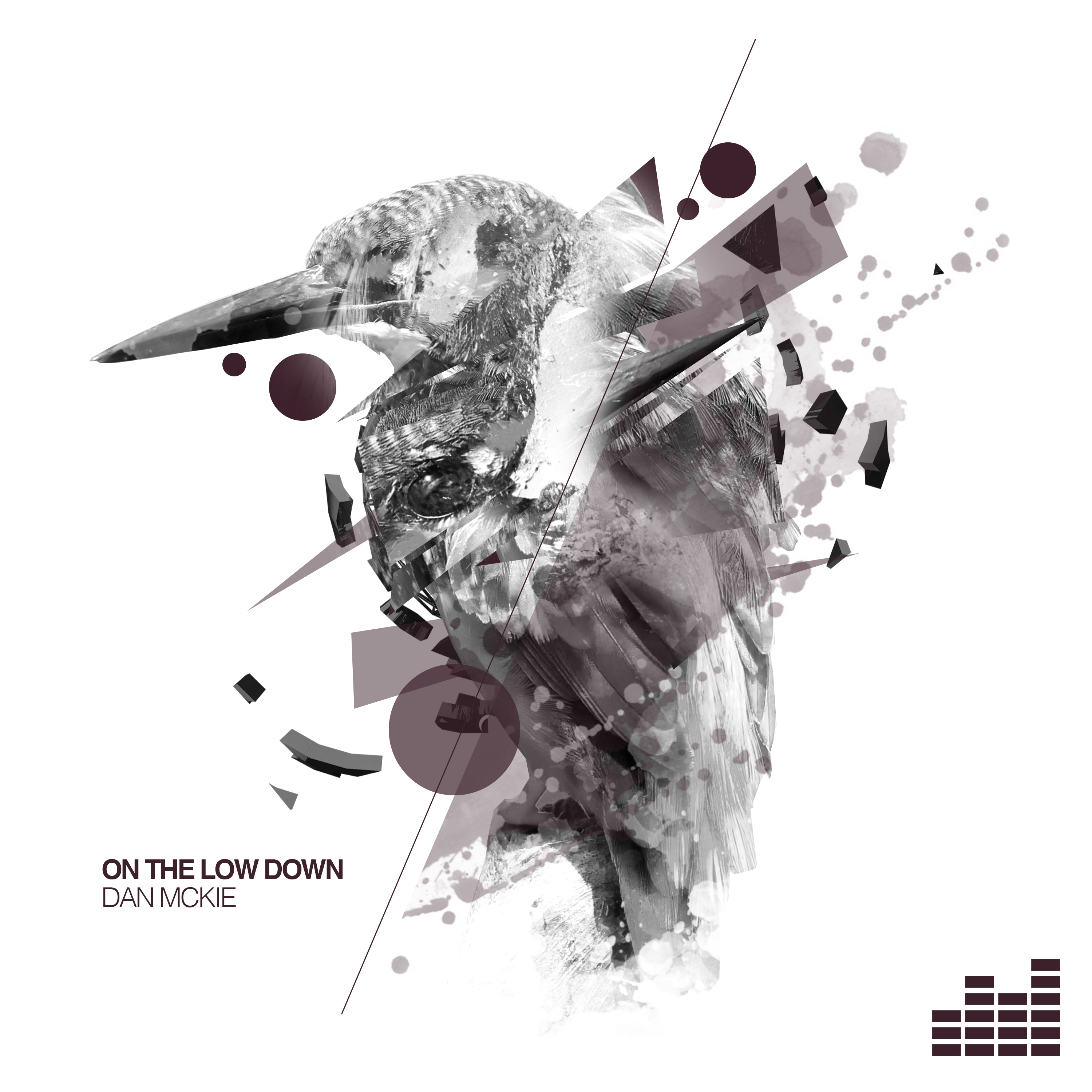 Dan McKie - On the Low Down
Dan is an Ibiza, London, Barcelona & Andorra Resident that DJ's and produces house and techno music across all of the 4×4 genres. Be it laid back beach vibes to club dance floors, Dan McKie can keep the floor busy and entertained.
The 1980 Recordings boss is back on Static Music, with 'On the Low Down' – a track that effortless moves with the well programmed percussion, rolling bass line and repeating vocal hook. This is a track that rewards the listener with repeated listens; the more attention you give it, the more material it gives you back. The subtle layers hidden in the groove make this a tune that could be listened to again and again. Clocking in at near 6 and a half minutes, the track is an impressive example of how much variety can be injected into a musical arrangement. As demonstrated in 'Mad For An Olive', Dan McKie is a gifted producer when it comes to keeping the listeners on their toes.
'On the Low Down' is available now from all digital stores; including iTunes, Beatport, Traxsource, Google and Spotify.