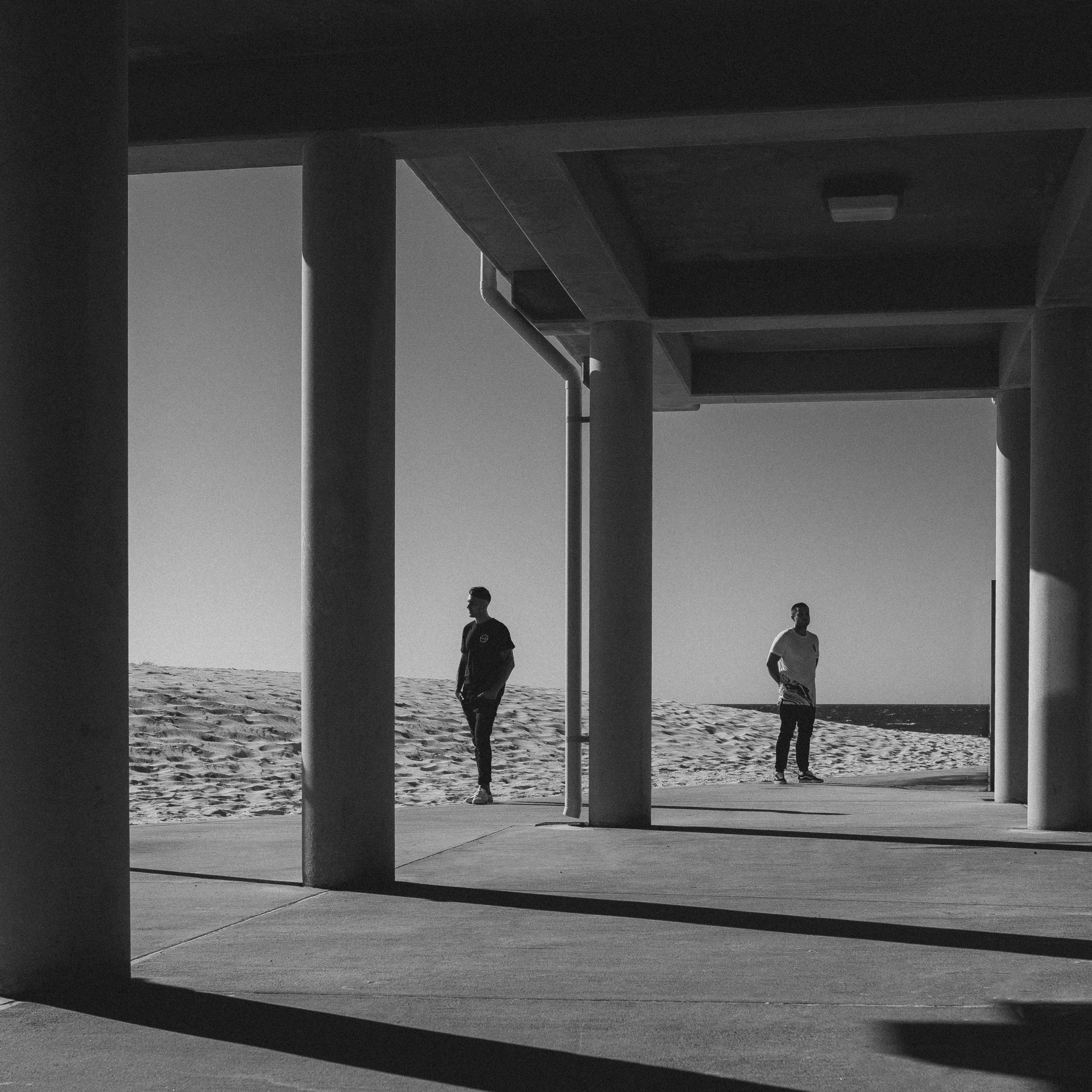 Flowidus Drop their Next Elevate Single 'Fire' ft. Matisse
Following their exclusive signing to Elevate Records, Australian and New Zealand based Flowidus return with their next explosive single 'Fire'. Alongside their standalone productions and reworks for artists such as DC Breaks (which broke into the Beatport Top 10) they've also gained extensive DJ support from the likes of Pendulum, Friction, Shock One and Andy C, as well as radio tastemakers Radio 1 and George FM. They've already proven themselves as a force to be reckoned with and they're only just beginning their journey.
While the rest of the world is in lockdown, Flowidus are making history in New Zealand and Australia, touring expansively across the festival and club circuit. Back on Elevate with some serious ammunition, their return is marked by their new track 'Fire'. 'Fire' is the most supreme example of the dance floor sub-genre, showing the pair have taken clear inspiration from the explosive live scene which has seen all eyes on both Australia and New Zealand in recent years. The perfect track to ignite any DJ set, they make their presence felt clearly through both their music and energy fuelled performances behind the decks.
From touring with label boss Friction, alongside having single 'Said & Done' ft. Reiki Ruawai sat as the number one most requested track on George FM for five consecutive weeks, 'Fire' is looking to follow in the footsteps of their most successful records. And on first listen, it's easy to see why, transporting listeners back to the dancefloors which are waiting to be opened across the globe.