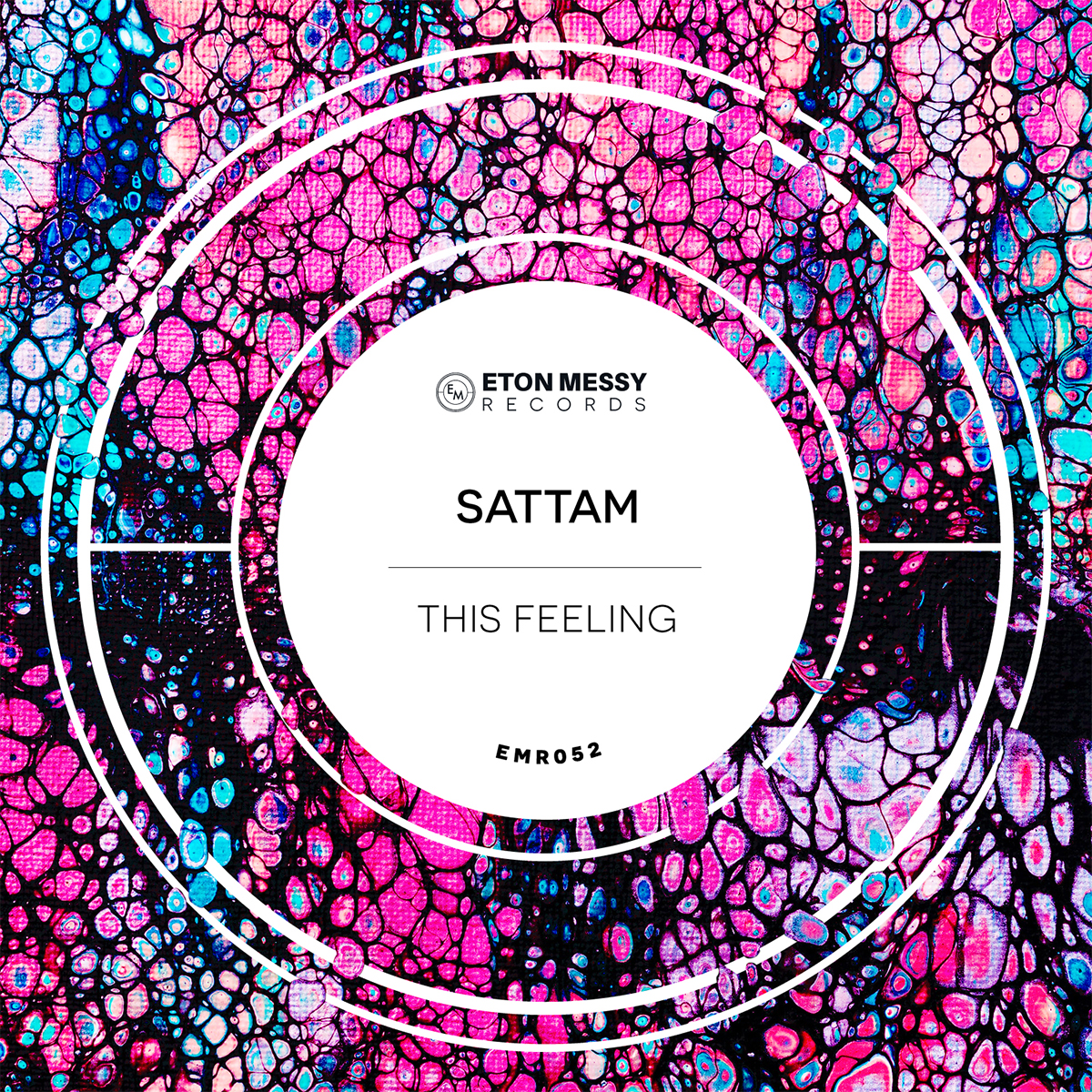 Sattam Connects Clubland With This Feeling
Earmarked as a certified talent to watch, Sattam lands with an incredible new release on the iconic UK label Eton Messy records. Known to break brands and take them to a global audience, here we have two incredibly fresh cuts from the master of the new school.
'This Feeling' is a well formed Deep House monster. Sent directly to your door to politely ask directions before entering the house and causing major destruction. On a more positive tip, it's the style of tune that most labels wished they'd actually signed as it holds all the hallmarks of a massive tune with longevity in mind. With super-tight construction and well curated uplifting vocals, it won't take long for this hook to firmly take hold. Once it's rolling in the hands of the world's leading DJ's expect this one to build at an alarming pace. Everything about this release screams BIG. Understated but not underrated, we see this one kicking all Summer long. 
Sattam 'This Feeling' Release 30th April 2021
More Info
Eton Messy
https://www.facebook.com/Etonmessy/ 
https://www.instagram.com/etonmessymusic/ 
https://open.spotify.com/user/etonmessyrecords
https://www.youtube.com/Etonmessy 
https://www.soundcloud.com/etonmessyrecords
Sattam
https://soundcloud.com/sattammusic 
https://www.facebook.com/sattammusic 
https://www.instagram.com/sattammusic/