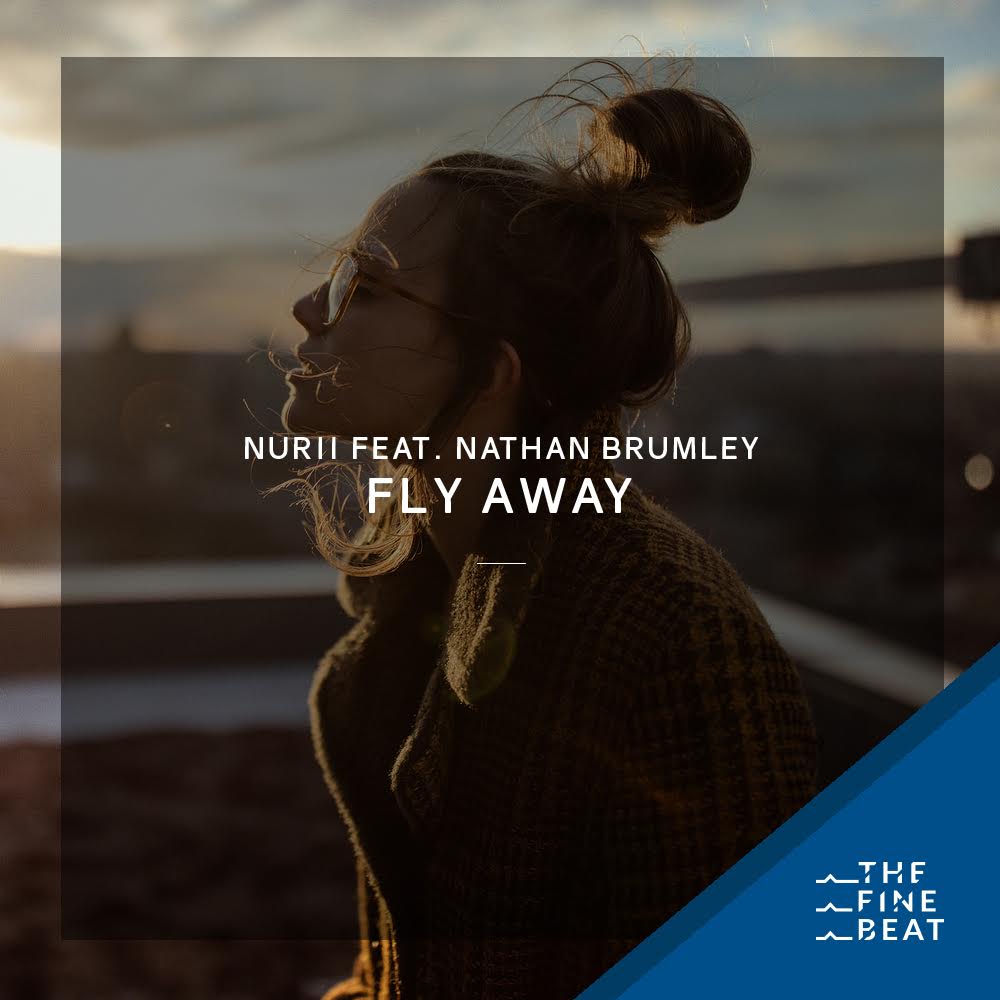 Nurii Ft. Nathan Brumley - Fly Away
Kenyan DJ and producer Nurii has been causing huge noises amongst fellow peers and industry professionals, leading to him gaining a reputation as one of the scene's fastest growing artists. Armed with his vast array of unique and energetic productions, Nurii is responsible for hits records including: 'Big Bounce EP', 'Simba', 'You & I', 'Echo', 'Devotion', 'Raha' and 'Alpha', which gained the support of Cedric Gervais in his set at this year's Ultra Music Festival in Miami – a monumental achievement for any calibre of artist. Added to this, he has had the opportunity to remix House legend Robbie Rivera's record 'Move Your Ass', which was subsequently released on his Juicy Music imprint.
As well as spending countless amounts of hours in the studio adding the final pieces to his perfectly crafted productions, Nurii is the host of his very own radio show, which has gained colossal support worldwide – it's no wonder it has become one of the most highly sought after radio shows on the globe. As well as churning out the radio show, Nurii still finds time to update and host his very own production blog, a platform dedicated to teaching upcoming talents about music production and help them improve their skills – a subject the multi-talented artist is extremely passionate about.
Next up on Nurii's busy release schedule is his new effort 'Fly Away', featuring the talented Nathan Brumley. Another top-notch free offering from Nurii, 'Fly Away' is set to become a summer House sensation, sure to make big waves at festivals with tonnes of energy and inspiring vocals. Nurii's latest track is being offered as a free download via The Fine Beat, so be sure to check out 'Fly Away' and grab a copy by visiting their Soundcloud page.
Nurii Online
http://www.iamnuri.com
http://www.facebook.com/NURImusic
http://www.twitter.com/thisisnuri
http://www.soundcloud.com/iamnuri
http://www.instagram.com/this.is.nuri
The Fine Beat Online
http://www.thefinebeat.com
https://www.facebook.com/thefinebeat
https://twitter.com/thefinebeat
https://soundcloud.com/tfbcancun