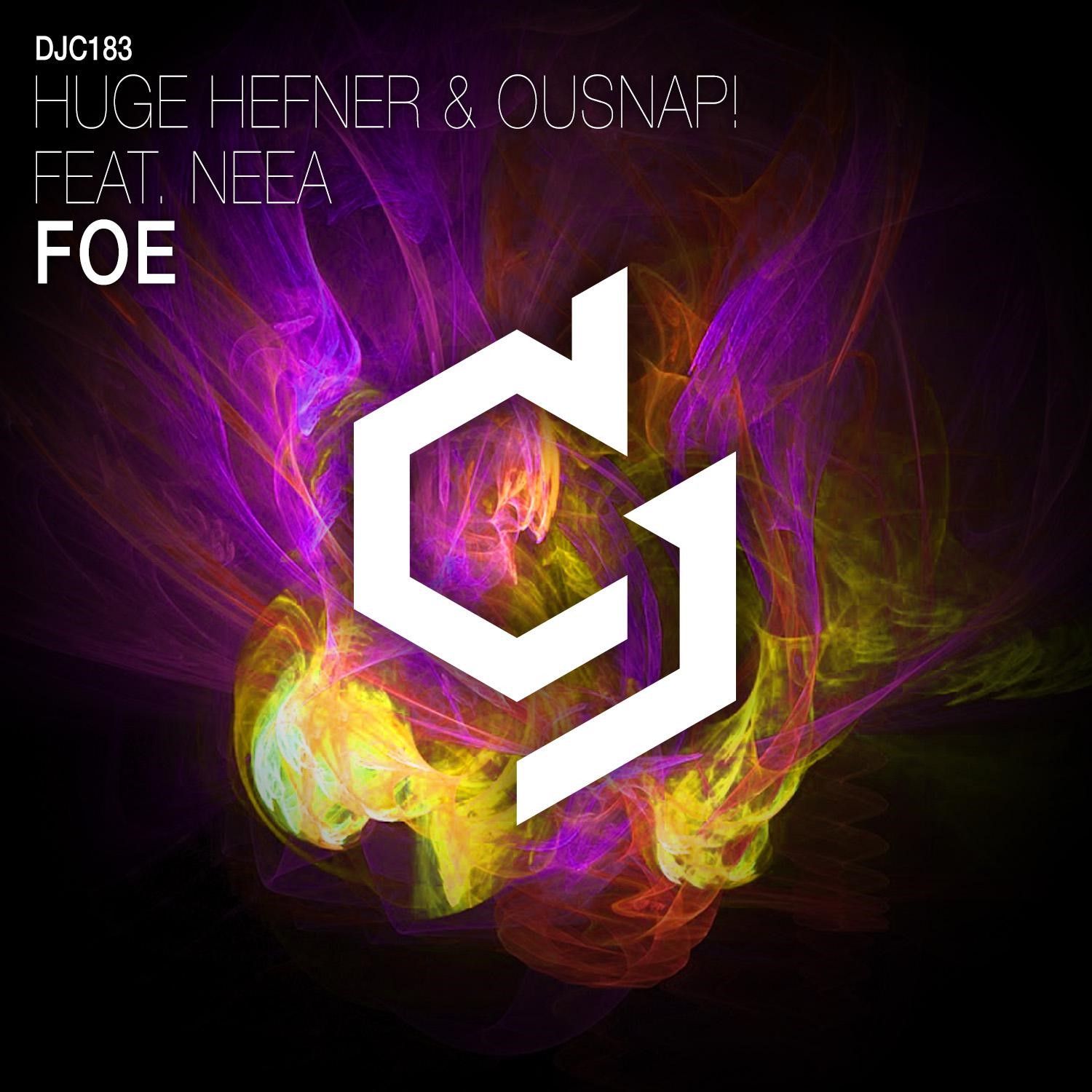 Huge Hefner & OUSNAP! ft. Neea - Foe
Get the sizzling hot track from DJ Center Records "Foe" by Huge Hefner & OUSNAP! feat the amazing vocals of Neea! With trippy electronic beats perfectly in sync with hypnotizing melodic vocals, deep & upbeat, "Foe" definitely has the potential to be your next LSS! A definite autumn soundtrack you wouldn't want to miss, "Foe" by Huge Hefner & OUSNAP! ft NEEA is set to be DJ Center Record's next massive release!
Huge Hefner aka Jukka Kuuri¬Riutta is a Finnish bass¬music producer hailing from capital city Helsinki. Huge's spark for eletronic music started way back on 2009 when he started working on his first own productions after several years of experience on different bands and projects. Mr. Hefner took huge steps immediately after releasing his alias as he also announced to be the resident dj of monthly NRJ Extravadance radio show. Huge Hefner is taking over Finland's bass¬music scene with extraordinary and heavy hitting remixes and original releases. Only time can tell how far this multi¬-talent music maker will go.
OUSNAP! was founded in Joensuu (Finland) by Howl and Maysell in year 2009 to be the city's hottest club event. Since that the concept has been developing from a cellar party to be one of the most popular, versatile and energetic dj/producer¬collective in Finland. Doing a hundred gigs a year OUSNAP! is one of the most active dj¬collective in Finland and they have rocked some of the biggest festivals and clubs in Scandinavia.
NEEA aka Neea Paulina River born on the 2nd of May 1992 in Nurmijärvi, Finland is a 23¬ year old Finnish singer¬-songwriter who's currently working on her debut album. Known for her powerful voice with an 'angelic' sound, NEEA started singing since the age of two and started writing her own songs in middle school. She attended art and music high school at Vaskivuoren Lukio and graduated in 2010. At the age of 21 NEEA moved to Los Angeles, California to pursue and focus on her music career. For almost a year she wrote music in LA for herself and for other artists including music for commercials and movies. One of her songs called 'Crash' was used for a movie at Lifetime¬ Channel. In 2015 she moved back to Finland and started writing her own songs in Finnish with different producers where she landed her first recording with a Finnish label. As she continues to write & co-write songs both in Finnish & English, eventually she evolved into a featured singer for various artists including one of the biggest EDM producers in Finland.