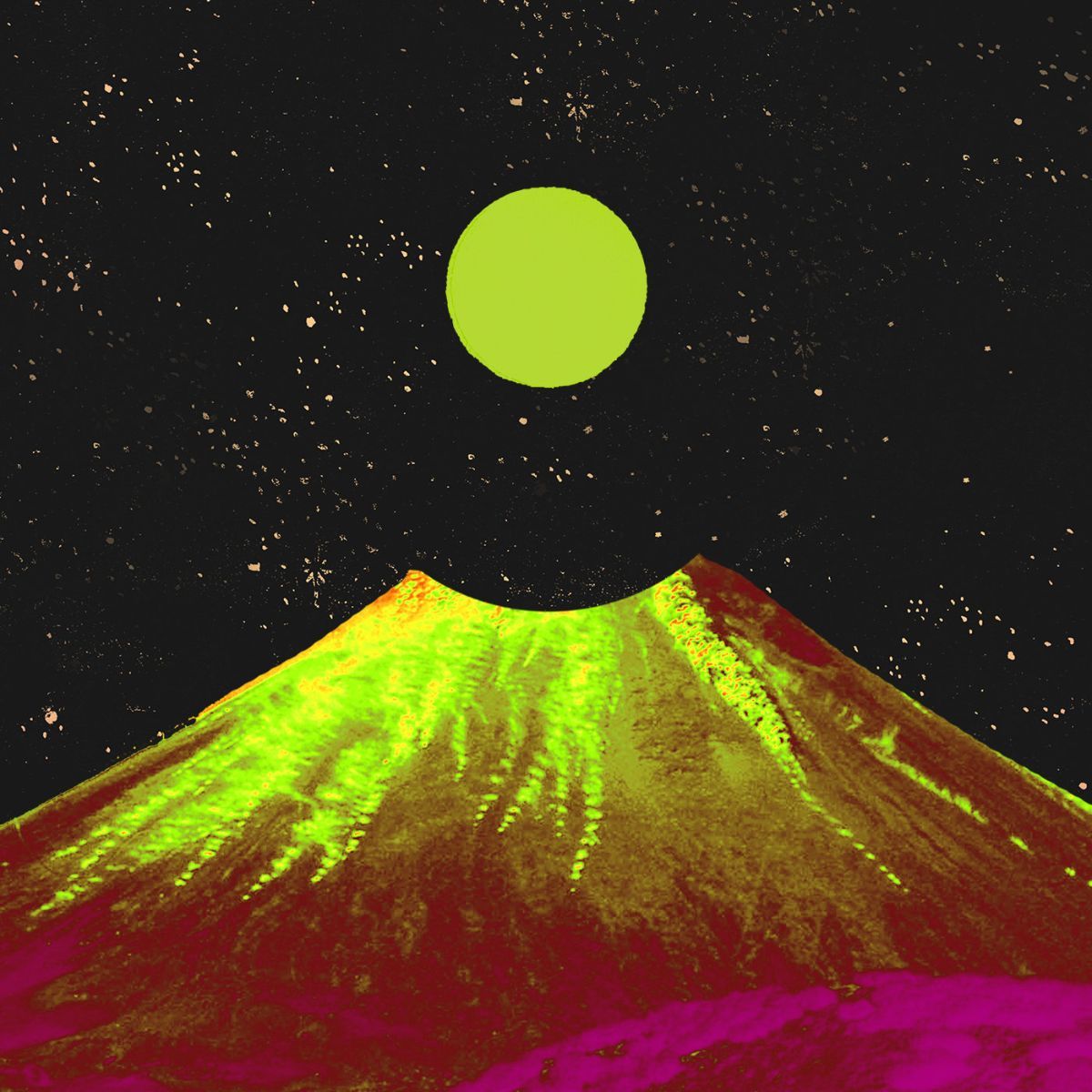 Folamour Releases Remix Of Morcheeba's 'Free Of Debris'
2018 saw British Trip-Hop pioneers Morcheeba release their acclaimed album, 'Blaze Away'. Following the release, they now announce a deluxe edition, complete with edits and reworks from some of their favourite acts. Invited to take part in the project, French DJ/Producer Folamour steps up to deliver an uplifting and tranquil remix of 'Free Of Debris'.
As a long-time fan, Folamour undertook the challenge of leaving his stamp on an act that influenced him greatly throughout his musical upbringing. Extracting the vocals and fusing them with organically produced guitar and percussion, Folamour's remix reimagines the original, adding a distinctive 'live' feel to the production.
"I'm really happy to have been asked to remix this band I listened to so much in my teenage years. 'Big Calm' is a classic for me. When I listened to 'Free of Debris', I knew that the vocals would be beautiful on a more organic instrumental and so I recorded guitars, drums and other instruments to bring back live vibes." – Folamour.
Folamour has been at the forefront of the rise of talented house and disco producers over the past few years, resulting in him being recently charted in 'The NME 100: Essential New Artists For 2019'. He's built an impressive discography of blissed-out, carefully crafted pieces of dance music, with his second LP 'Ordinary Drugs' being released last February. His unique blend of house, jazz, disco and everything in between has seen him play across the globe at venues such as London's Fabric, France's Rex Club and Hï Ibiza.
Morcheeba 'Free Of Debris' (Folamour Remix) is OUT NOW.