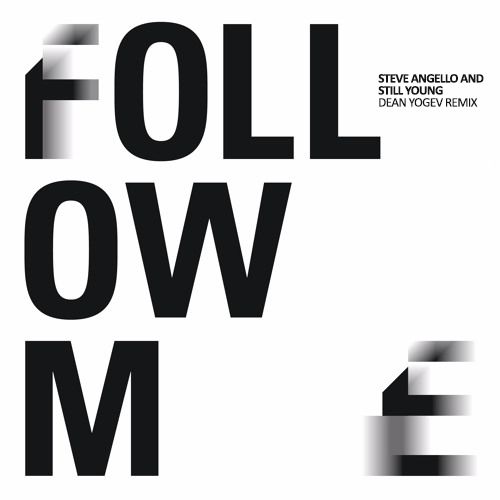 Steve Angello & Still Young - Follow Me (Dean Yogev Remix)
Emerging new talent from LA, Dean Yogev is here with a fresh remix of Steve Angello and Still Young's club track 'Follow Me'. Yogev's take on the original still uses the same elements however has managed to add a more bumpy feel to the track with the use of congos and more percussion giving more of a groove to the beat. A simple but yet effective remix, which is sure to be a success for DJs to spin this summer!

Yogev is still new to the game, however with such an energetic debut release taking on a remix of a heavyweight such as Steve Angello, the future is bright for Dean Yogev – he is sure to release many more club bangers.
Dean Yogev Online
https://soundcloud.com/deanyogevmusic