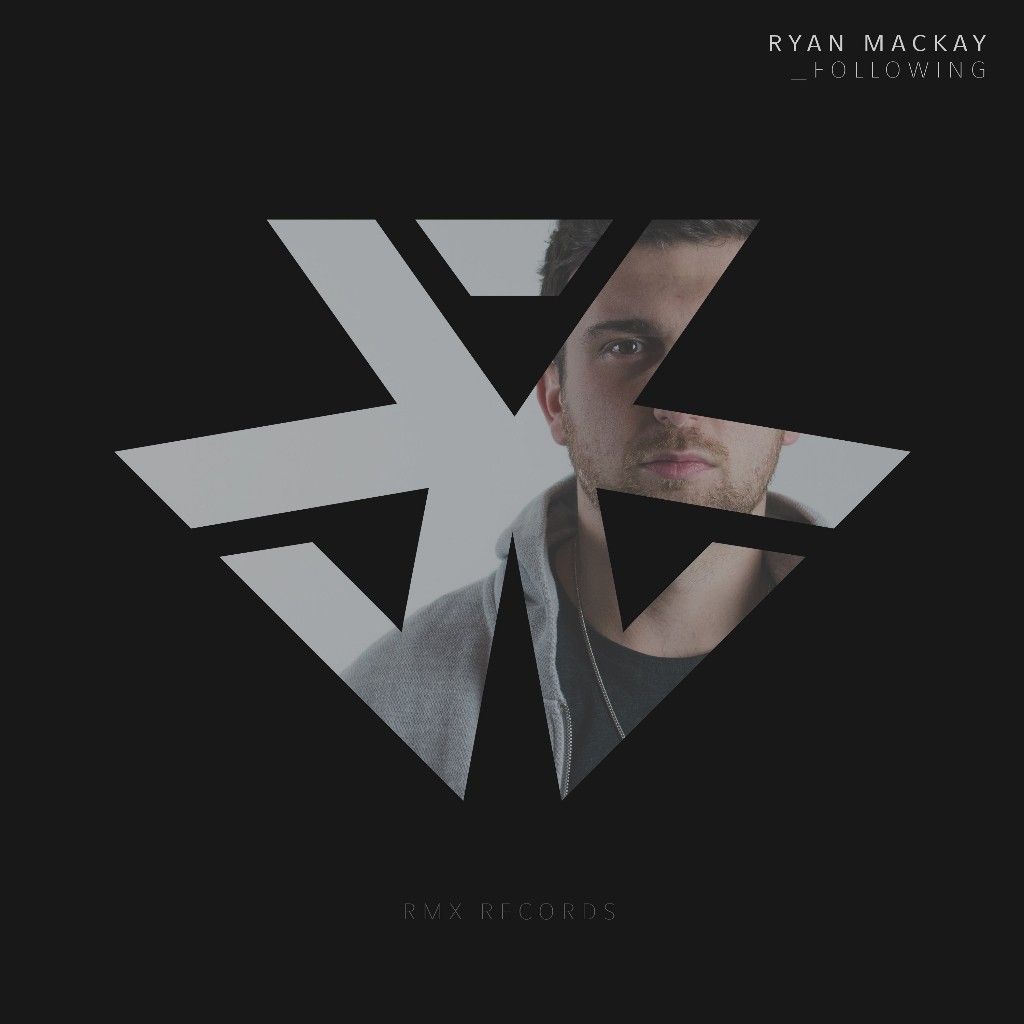 RYZY - Following
Ryan Mackay realised his passion for music at the age of 10, and his musical capabilities have continued to progress. Now aged 23, he presents 'Following' on his own imprint RMX Records. There is a real hype about Mackay and he shows why he is on the lips of people all over the industry.
Born and bred in Scotland, he has worked extra hard to get himself on the map having come from such a rural area. With the inception of RMX Records he has also helped bring forward other musicians from within his local music scene and all around the world. His love for music is undeniable, and after exploring multiple genres and travelling around the world to play shows, he has honed his craft.
'Following' is a special track. Ethereal vocals from Ellie Madison and addictive harmonies immediately encapsulate the listener and the flawless production is noticeable from the off. The classic piano alongside futuristic synth work and electronic drums breaks boundaries of genres and shows just how varied Mackay's productions can be. There is no doubt you'll be humming this one hours after you've listened to it.
The track comes from his refusal to compromise on his passion of making music. Collaborating with many different artists and vocalists with many more in the future, he has no desire to give in. After founding RMX Records and fulfilling his dreams of a busy musical schedule, he has continued to produce quality music and shows no sign of abating. The Scottish producer and DJ now runs his own commercial studio and manages multiple labels under the RMX Group and his passion for music is evident. This fresh, vibrant sound and passion is sure to take him far.
Make sure you pencil 21st April into your diaries and grab your copy before it flies off the record store shelves.
Ryan Mackay Online
http://www.facebook.com/ryanmackaymusic
http://www.twitter.com/_ryanmackay
http://www.soundcloud.com/ryanmackaymusic
http://www.youtube.com/ryanmackaymusic