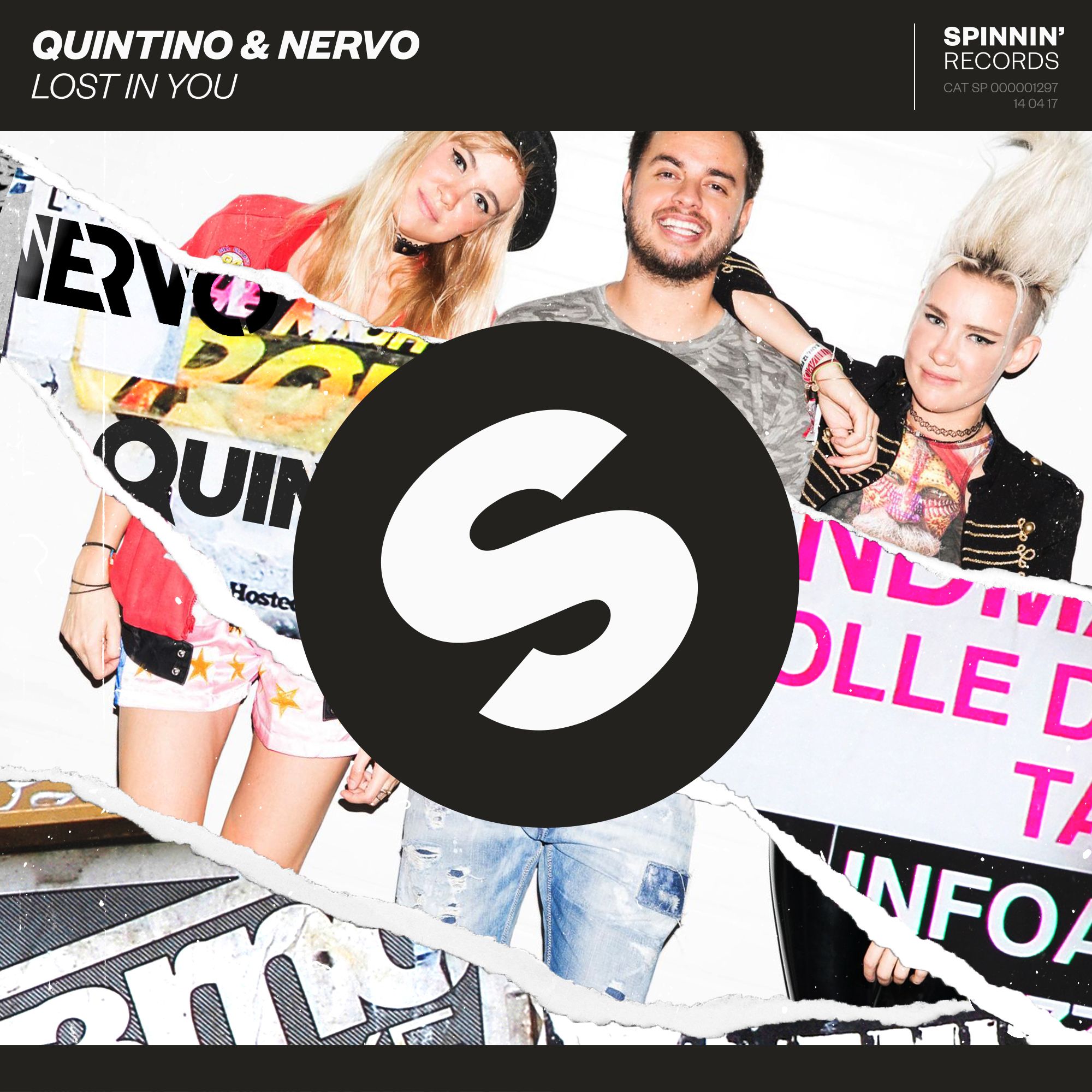 QUINTINO & NERVO - Lost In You'
Amazing teamwork from QUINTINO and NERVO! The Dutchman couldn't have picked a better duo to work with than the Australian NERVO as their sounds fuse perfectly together in this poppy vibed tune titled 'Lost In You'.
QUINTINO and NERVO have been friends for a long time and now they have this amazing record together, which kicks off with a trap tinged beat, enhanced by a catchy melodic lead and beautiful vocals. 'Lost In You' is a heart break song about being lost in someone and unrequited love.
"When I first heard the vocals I just fell in love with them straight away. I immediately started to work on the production and am super happy with how it has turned out. When the girls and I are together there is just always this amazing vibe and energy on stage but also off stage."
-QUINTINO-
"We changed the production a lot when QUINTINO got involved and are super happy with how it has turned out. We are so thrilled to be collaborating with our long time friend QUINTINO."
-NERVO-
QUINTINO & NERVO – 'Lost In You' – Out Now on Spinnin' Records
https://spinninrecords.lnk.to/LostInYou