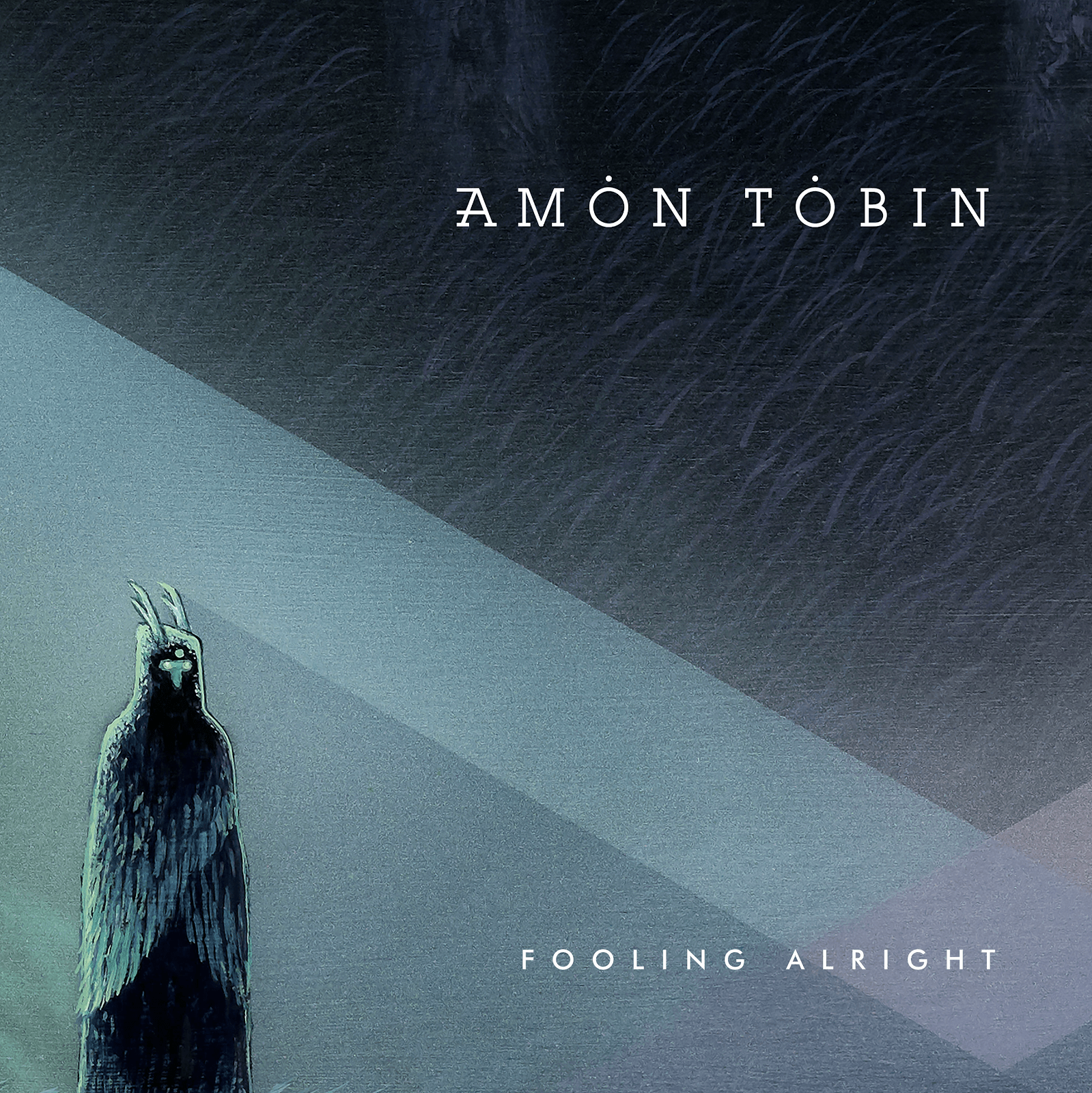 Amon Tobin - Fooling Alright
Amon Tobin returns with 'Fooling Alright', the third single from his forthcoming studio album Fear in a Handful of Dust (released April 26 on Amon Tobin's newly minted Nomark label).
Says Amon Tobin about the new track, ''I've always sung on my records in one-way or another, usually as a texture, and sometimes as a different character. This character is kind of androgynous and creepy to me, which is great because the setting in my mind is 1950's Americana, which I find creepy as fuck.'
The video is an art piece by Christian Moeller which amongst other things measures sincerity. The song addresses our collective tendency to present an external view of ourselves that is happier and more confident than we really are. Coincidentally the video piece touches on similar themes. Specifically with regards to women, who are still habitually directed to smile relentlessly on camera.
Furthermore, Electronic Sound Magazine has a cover feature with Amon Tobin in their newest issue, out April 11. It features an extensive interview with Amon, plus an exclusive limited edition 7" Nomark Sampler featuring "On a Hilltop Sat The Moon" by Amon Tobin and the worldwide debut of Nomark artist Only Child Tyrant. The release is limited to 500 copies, more info here.
Amon Tobin's role in electronic music innovation cannot be understated. In a career spanning over 20 years, the Brazilian-born UK-raised producer has released some of the most important, era-defining records of his time, setting a pace of sonic exploration and musical adventurism that has helped to shape much of what has come since.
His previous album – the critically acclaimed ISAM – utilized advanced synthesis processing and production techniques traditionally reserved for sound design in film, and paved the way for a radically new kind of audiovisual performance. Pioneering the use of projection mapping in a live performance context, the landmark ISAM shows were hailed by major media outlets including Wired, Rolling Stone, NPR, and premiered at some of the world's most prestigious venues, from the Sydney Opera House to the Olympia in Paris to the London Hammersmith, and many international festivals including Sonar, MUTEK and Moogfest.
The depth and scope of Amon Tobin's work is a major inspiration to many. From the Kronos Quartet to Diplo, he has achieved respect among artists within and outside electronic music. He established a reputation for musical ingenuity unconfined by genre, and over two decades remains one of the most visionary electronic artists of his generation.