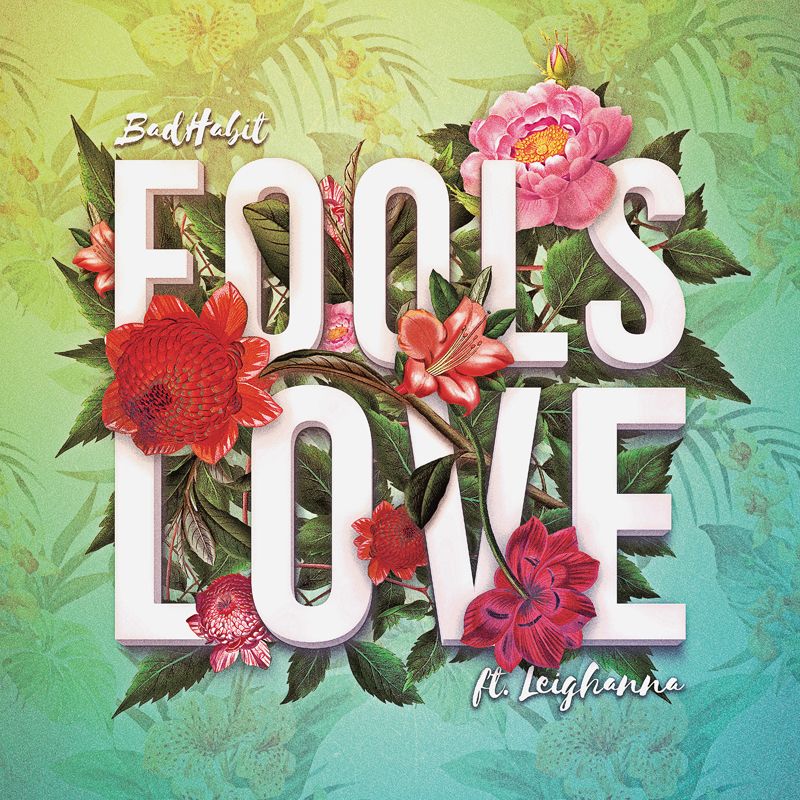 Bad Habit - Fools Love (feat. Leighanna)
Bad Habit returns to Slime after the success of the 'Brain Freeze' EP to give a full release for his breakthrough track 'Fools Love'. Originally featured on the imprint's 'Future Sound Of Garage 2' compilation late last year, the track has since taken on a life of its own as an underground garage anthem, with heavy support from scene leaders such as DJ Cartier and constant rotation on BBC 1Xtra, Rinse and Kiss FM. The release comes complete with a set of killer remixes from some of the leading lights in the new garage movement.
'Fools Love' is nothing short of a modern garage classic in the making. Featuring the beautiful vocal talents of Leighanna across an infectious 2-step rhythm soaked in soaring strings that is sweetly melodic but still tough enough for the dancefloor, it is a perfect example of the new wave of UKG taking over clubs right now.
Kicking off the remixes, Australian label mates Cup & String mutate the original into a melancholy anthem that sits halfway between garage and dubstep, making astute use of the vocal across a sprawling bassline and cinematic beats. Bristol's finest Cellardore steps up to provide a grimier interpretation, working the vocal around a thunderous bassline and high-octane drums before unleashing a peak time rave monster after the drop. New Movement luminary Mind Of A Dragon twists the original into a certified club thriller with gargantuan bass stabs and incendiary percussion for something extra special. Scene leader Moony brings the sunshine vibes with a summertime 4×4 roller, working the vocal around a bubbling bassline and blissed out chords. Rounding out the package, Aaron Static puts the vocal to good use with a classic house sound that comes complete with orchestral strings, glittering melodies and pulsing bass.
Fools Love (feat. Leighanna)
Fools Love (Cup & String Mix)
Fools Love (Cellardore Mix)
Fools Love (Mind Of A Dragon Mix)
Fools Love (Moony Mix)
Fools Love (Aaron Static)