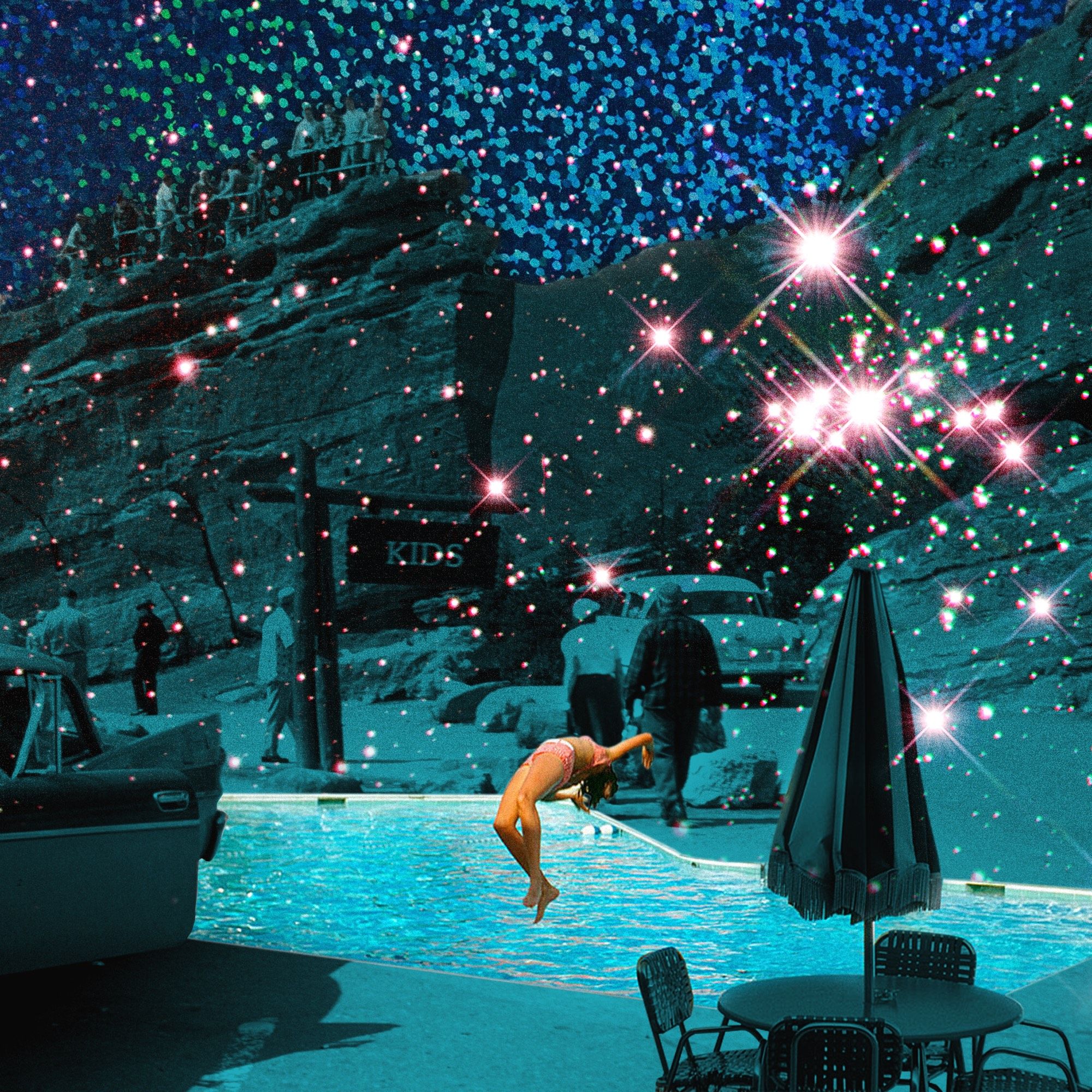 Sofie Winterson - For As Long
KIDS is the second EP of a two-part collaboration with producer Rimer London from enigmatic, Amsterdam based, artist Sofie Winterson, a three track record released on 4th March 2016 by way of Dutch label Magnetron Music.

Anchored by tapping, percussive beat, guitar reverbs and twinkling melodies that carry her powerful, dulcet tones. Every bit as dreamy as you would expect, KIDS is an emotive validation of what's to come from the ethereal, synth-pop princess.

2015 saw Sofie Winterson turn heads, unveiling the enchanting visuals for 'Dreams', a moody coming of age track on Nowness; the title track from her critically acclaimed debut EP. Winterson continued to garner the support of a growing online following fan base with encouraging nods from the likes of Gorilla vs. Bear, The 405 and Clash Magazine.

Catch Sofie Winterson at SxSW 2016.