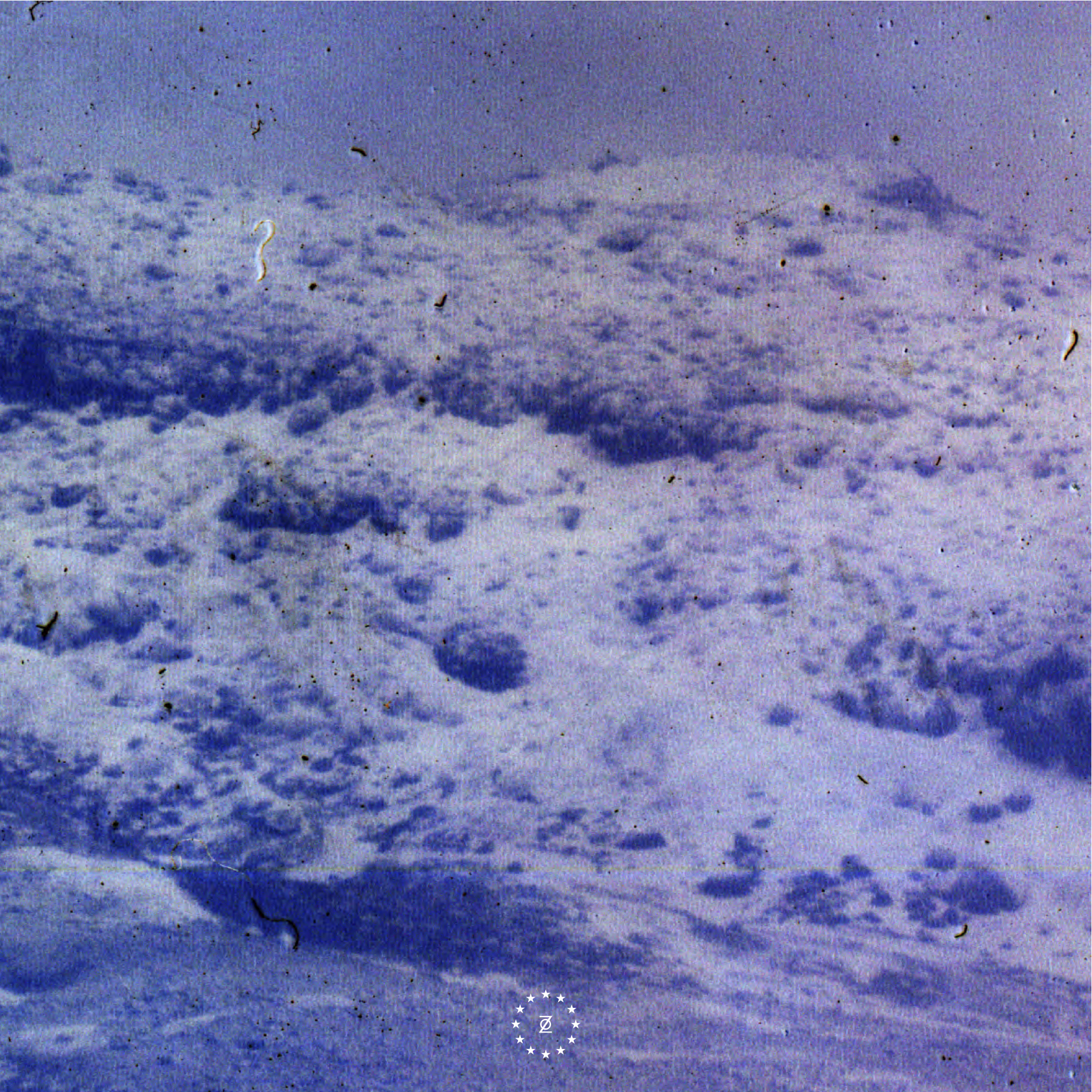 Mikron - Foresight EP
The next release on Zone is another mighty one, this time from electro and techno duo Mikron with a great remix from The Exaltics.
Mikron is a no nonsense duo who have already put out a full length this year in the form of "Warning Score" on Central Processing Unit. As well as that cohesive opus, they have credits on this label dating back to 2012 and have the sort of high impact, toughened style that always makes a mark.
The brilliantly gurgling and steely "Ulterior" kicks things off with sheet metal hits, slithering bass and buffed-up synth sounds that make you jerk your body. It's direct stuff for the dancefloor, and so is "Vanguard". Though less quick and in your face than the opening track, it still has the sort of crisp groove that has real impact. A distant cosmos of howling winds and thundering rumbles add weight to the whole thing and really finishes it in style.
'Foresight' is even more haunting and spooky. Chilly metal pads spiral in the background, lurching drums and hits bring the groove and the mood overall is truly unsettling. It's devastating stuff that gets completed with Clone and Shipwrec artist The Exaltics' take on "Ulterior". The German has fun layering in Drexcyia style, ripped-up synths and crisp hits. It's macho and post apocalyptic and is as inviting as it is austere.
All four cuts here are standout electro offerings from one of the best duos in the game. This latest Zone release will be coming once again on a limited 12" single, featuring artwork from prominent artist Daisuke Yokota with the vinyl available via Emile Distribution.
Tracklist:
1. Ulterior
2. Vanguard
3. Foresight
4. Ulterior (The Exaltics remix