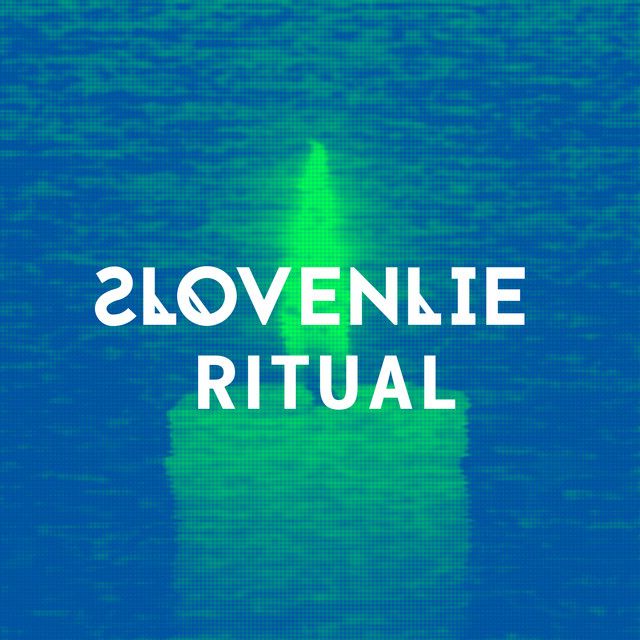 Slovenlie - Ritual
Earlier this year, South London's Slovenlie dropped her debut single "Disaster" setting the standard for her inimitable, emotional and enigmatic sound. Now she returns with the follow up 'Ritual', equally as captivating, pacey and layered with truly mesmerising vocals.
An artist with an intriguing background from the start, she was born in the back of a car in Newcastle, brought up in Glastonbury and was expelled from school at 14. Not afraid to wear her heart on her sleeve, 'Ritual' is a personal track about the challenge of living with OCD, a condition she has had since being 5 years old, affecting all aspects of her life.
"My very first OCD ritual took place in bed every night, as a child. It was very simple; I repeated the chant 'my family will get murdered tonight' 3 times" says Slovenlie. "You must understand, this isn't as psychotic as it sounds; I have always had the belief that the opposite happens of whatever I wish for, so this for me was a way of protecting my family. Since then I have had infinite variations of patterns and chants and bizarre behaviors that have revolved around patterns of numbers".
'Ritual' builds with an eerie atmospheric synth intro into electronic off beat percussion. Layered with soaring effects and a floaty vocal melody, breaking into a uptempo, driving and punchy beat. It's an infectious and beautiful song, and is likely to find a home on daytime airwaves nationwide in the coming months.
Slovenlie is a classically trained musician who writes, plays and arranges all her own works. She is an artist whose musical sensibility is influenced by a diverse collection of genres from the likes of Bartok, Bjork, Grimes, Joy Divison, New Order, Fever Ray, Moderat and Nine Inch Nails. This eclectic mix of influences manifests itself in her electronic moody soundscapes and beats.
'Ritual' expresses the experience of living with this destructive personality trait, and provides a musical channel to help share the experience, all embodied in a beautiful and unconventional pop song. Listen out for further releases in 2017.