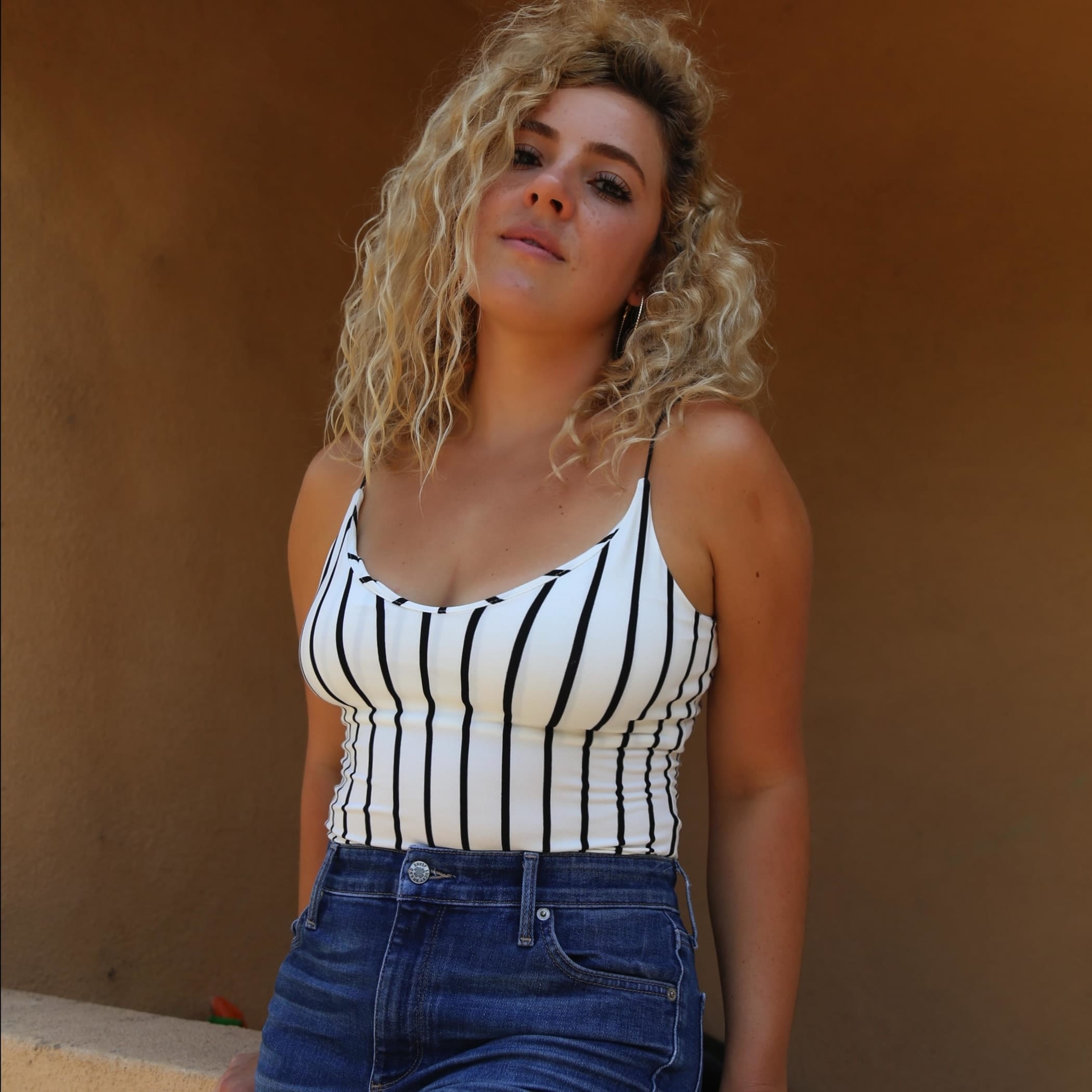 Former contestant of The Voice unleashes no-holds-barred single on heartbreak of long-distance relationship
Ashley Levin is an R&B / pop singer-songwriter who moved to Los Angeles from Miami, Florida for her music career. Having taken part in season 12 of The Voice with Blake Shelton & Alicia Keys as her coaches and making into the top 20, Ashley has since continued to perform and write with countless big names in the music industry, including Vince Gil, Bonnie Bramlett, Brent Mason, David Kent, Paul Franklin, Charlie McCoy, Esperanza Spalding, Gretchen Parlato, Chick Corea and many more. She is currently playing showcases around the LA area, promoting her original music, and working as a session singer for TV & movies.
" 'If' is about a relationship … or rather, a  'non-relationship' I had with a guy right after I broke up with my ex of 3 years. Things were long distance, so it kept getting more and more confusing. Great when we were together but then absolutely mystifying when we weren't. Everything was so cloudy and indistinct… I couldn't handle it. The song expresses exactly how I felt. I wasn't gonna wait around anymore for a guy or any situation that wasn't ever gonna be what I wanted".