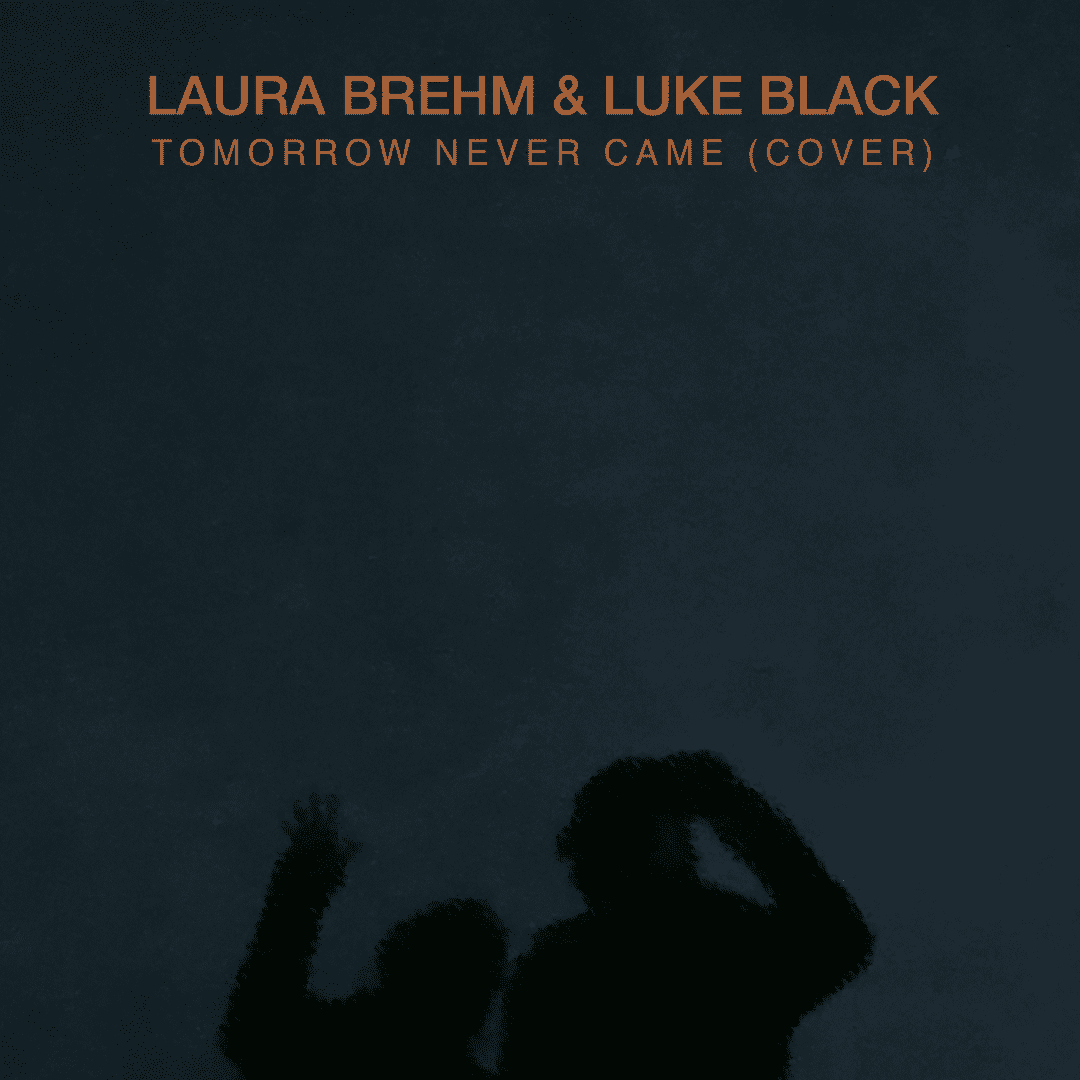 Laura Brehm & Luke Black 'Tomorrow Never Came' (Lana Del Rey cover)
Continuing her seamless transition from EDM towards a darker, more acoustic pop style, US singer/songwriter Laura Brehm drops a surprise cover of Lana Del Rey's 'Tomorrow Never Comes' on her Electric Bird Records label.
A collaboration with Serbian artist Luke Black, 'Tomorrow Never Comes' is the perfect showcase for Brehms' lauded sultry vocals and an instant match with Black's topline, who takes over from Sean Ono Lennon on the original production. 
Brehm and Black met during an audition for Columbia Records in London and struck up an immediate friendship based around shared tastes in music.
"We were jamming out in my flat in London and we decided to learn 'Tomorrow Never Came'. We ended up running through it so many times because it just felt like a good fit for us," Brehm explains. "Luke and I are both huge fans of Lana Del Rey so we were naturally drawn to this song. We also both really love alternative music and doing acoustic covers. My favourite band is The Beatles and 'Tomorrow Never Comes' is actually a collaboration between Lana and John Lennon and Yoko Ono's son, Sean Ono Lennon. The song really has that classic Beatles' sound while at the same time blending with Lana's dark alternative vibes that she seems to perform so flawlessly and in a way where it sounds both vintage and fresh."
"This was an obvious choice for us," Black continued, "because this is one of the rare duets by Lana who we both love & admire for her entire body of work. Meeting Laura again this Autumn in London on one of our songwriting sessions, we decided to take our cover to a new level & perform it in a proper studio to capture the energy we felt singing that song together for the first time." 
The cover, mixed and mastered by Brehm's brother William Brehm, is the final single to come from the artist this year and moves her one step closer to 2020's much anticipated artist album, scheduled to drop in the Spring. Fans of the singer can also join her drive to plant trees across the USA in a joint venture with environmental platform One Tree Planted starting December 20th. 
DOWNLOAD | STREAM 'TOMORROW NEVER CAME'
LAURA BREHM // CONNECT:
Website | Facebook | Twitter | Instagram | Soundcloud | Spotify | Youtube