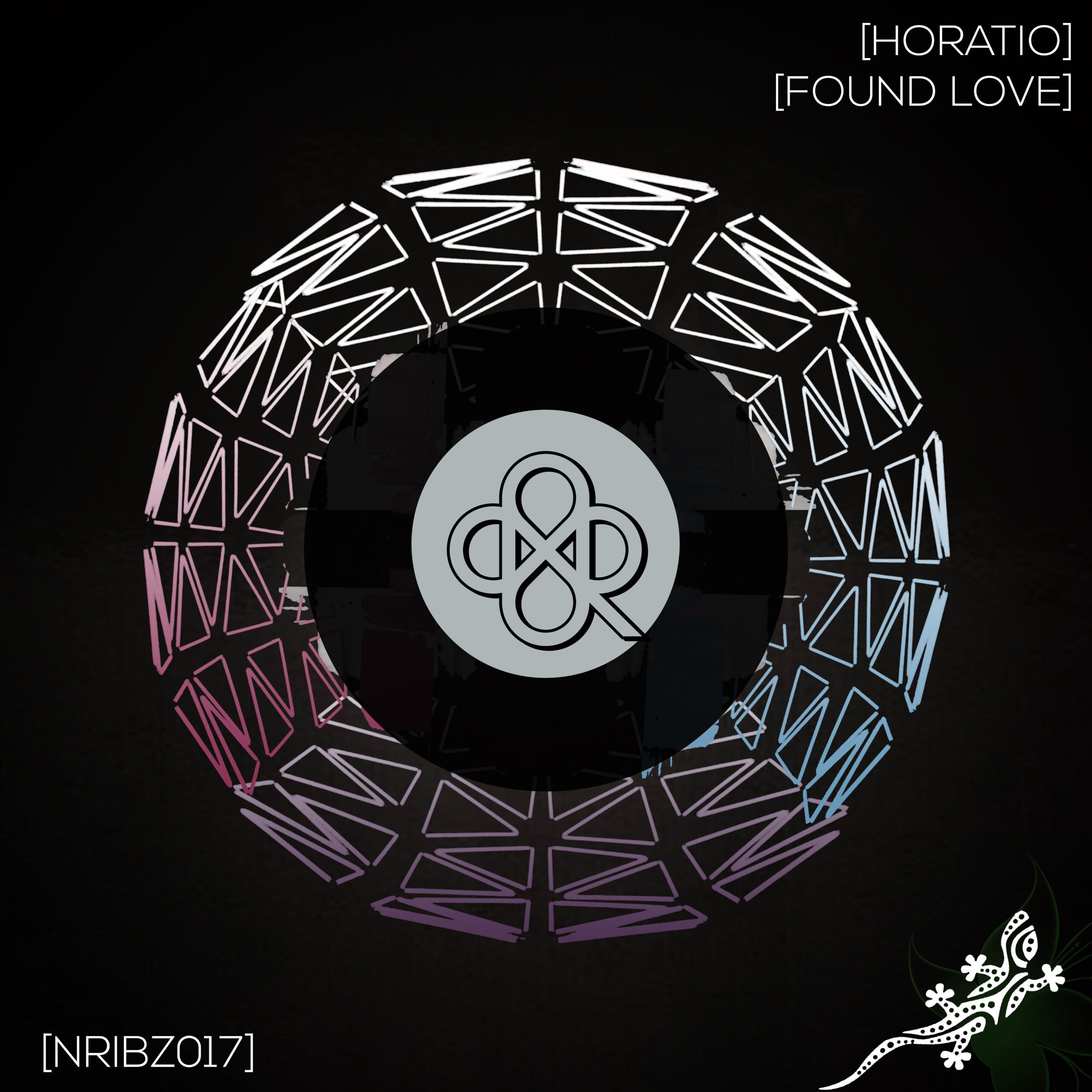 Horatio - Found Love EP
Romanian producer Horatio returns to his own label Natural Rhythm with a pair of heady cuts this August.
Known for releases on Desolat, VIVa MUSiC, Circus Recordings and Stereo Productions, Horatio has been flying the flag for house and techno since the 90s. Born and raised in Bacau – a city prolific for generating some of Romania's most respected artists – the established producer launched Natural Rhythm back in 2009. Having made numerous contributions to the label himself, Natural Rhythm has also hosted the likes of Lee Walker, M.F.S: Observatory, DJ Dep, Andrew Beat and Franz Costa, making the strength of the imprint's discographyl indisputable.
Echoing claps and soothing piano chords lay the foundation for 'Found Love' before Horatio introduces rumbling low end and elements of funk to generate an infectious groove destined to inject energy into any dancefloor. On the flip, 'Everyday / Everynight' introduces a vocal that sings the track's title whilst shuffling percussion, serene melodies and a meandering bassline work their magic.
Horatio 'Found Love EP' drops on Natural Rhythm on 29th August 2017.
Tracklist:
Found Love
Everyday / Everynight
http://naturalrhythm.ro
https://www.facebook.com/NaturalRhythmOfficial
https://twitter.com/NaturalRhythmAg
https://soundcloud.com/naturalrhythm
https://www.facebook.com/Horatioofficial
https://twitter.com/HORATIOBC
https://soundcloud.com/horatioofficial