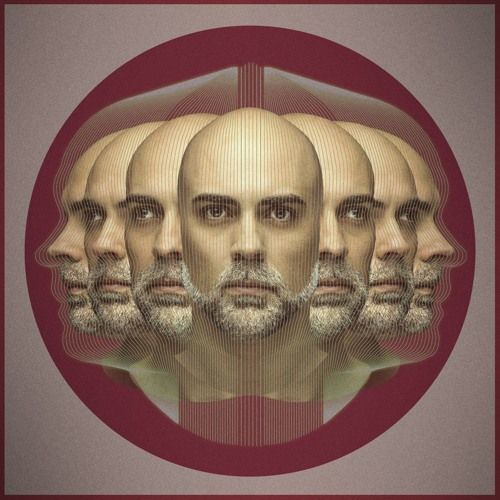 Musumeci - Foundation EP
Musumeci returns to his own Engrave LTD imprint with his newest solo effort Foundation. The Sicilian DJ/producer is fresh from the release of the immense 146 EP, supported by Mixmag, Dixon, Âme and released as part of Italian dream-team Human Machine, the newest addition to Frankfurt's Connaisseur Recordings roster

Inspired by and directly taking its name from iconic science-fiction writer Isaac Asimov's Foundation series, Foundation is a seven tracker of superior musical moments, walking the border between deep-techno and dreamy tech-house with a stated purpose of satisfying the needs of a hypothetical interstellar dance gathering.

Musumeci's approach in Foundation is in direct continuation with his previous solo and collaborative releases. Groovy drum patterns, haunting melodies and big club-ready basslines all permeate the tracks with beautifully winding arpeggiator-work stealing the show.

Foundation is released June 27th on Engrave LTD. Stream and share Terminus, the first cut from the EP below.