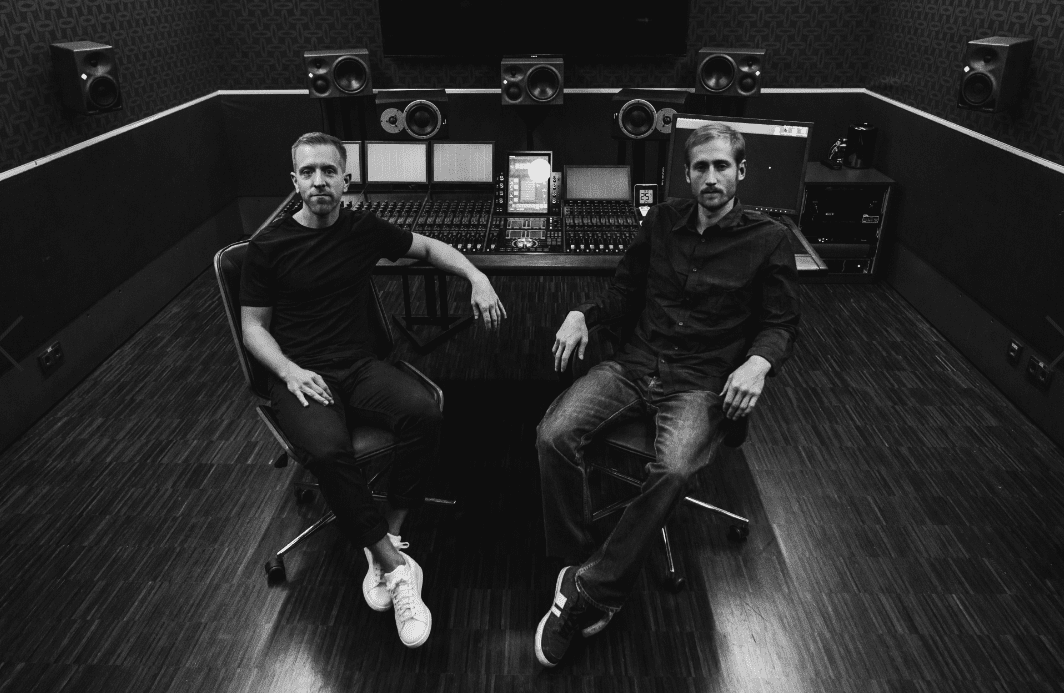 Fourward – How (Ft. Dakota Sixx)
The brand-new album from heavyweight production outfit Fourward has finally arrived on Elevate Records, following the critical success of their earlier 'Hope' EP. The Austrian duo are notorious for their streamlined sound, something which enabled them to grow from local DJs in their home city to touring internationally. Having released on a plethora of labels, Elevate is where they've been able to crossover into the mainstream, despite never watering down their sound. With support from the likes of Annie Mac on BBC Radio 1, where the 'Hope' EP's title track received no less than 10 spins, their profile has grown and with it has come an audience waiting patiently for their next body of work.
'Lose Control' is an album in the fullest sense; it's a collection of tracks that take you on a journey through their evolving artistry, which has certainly come to light with this new direction. The Viennese pair touch on each base of their production, drawing not just for the darker part of their mastery but also their more melodic inklings. Dancefloor orientated records like the driving LFOs of 'All 4 Myself', alongside the plucked strings of 'Ascer' and the rising synthesis of 'Deep', open the album with a climatic package. Following in quick succession are the steppy rhythms of 'Levels' and the winding grooves of 'Lose Control'. Meanwhile, 'Science Fiction' is a fully immersive experience whilst 'Tonight' continues the LP's moodier undercurrents.
Vocalist Charlotte Haining then joins Fourward for the emotive layers of 'Let Me Down', followed by 'How' alongside Dakota Six, who once again pulls at the heart strings. Finally, Fourward returns to their chaotic side with 'What it is' with Bristol kingpin Jakes, flicking the switch and introducing you to one of their most diverse track lists to date. Together with Elevate, Fourward take you into the new era of their production. And they've not been afraid to show case how far their talent stretches.
Buy / Stream – https://Fourward.lnk.to/HowUK