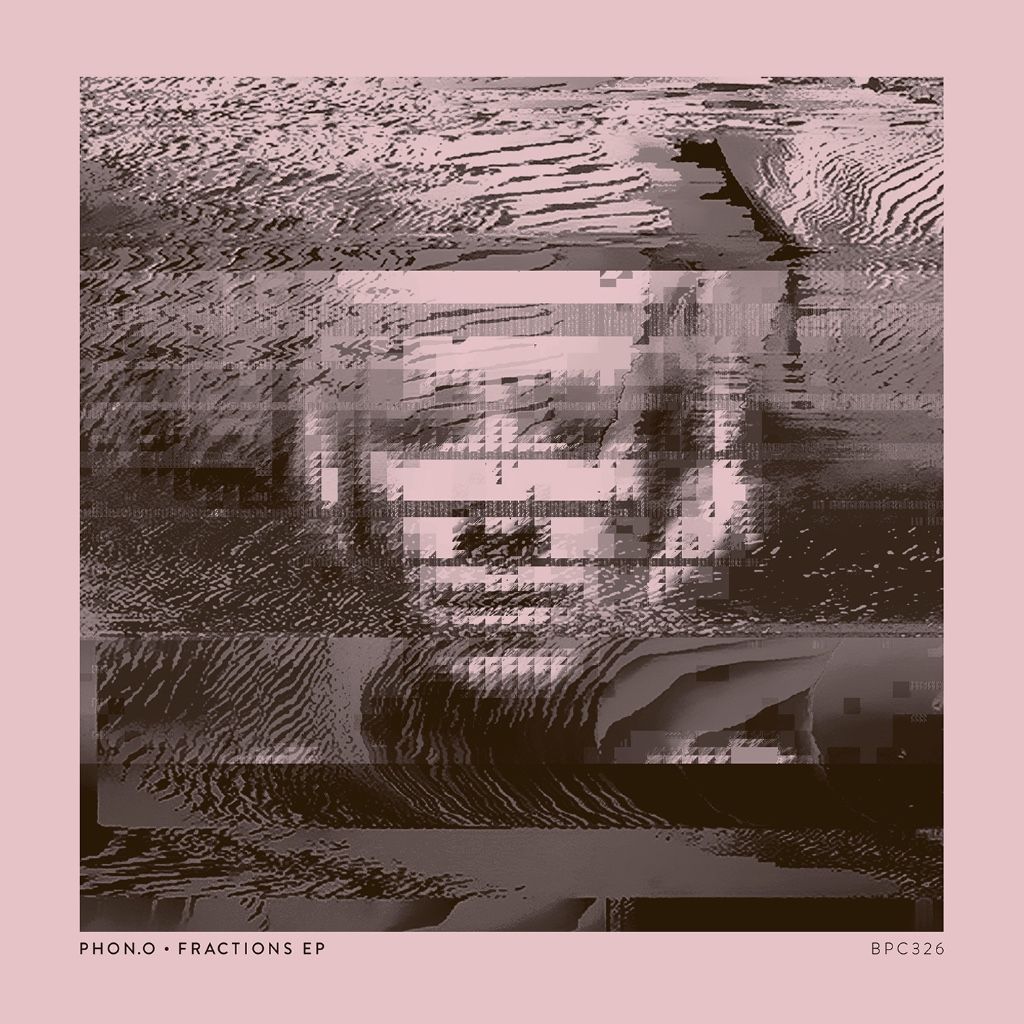 Phon.o - Fractions EP
Berlin-based producer/DJ Phon.o returns to BPitch Control with three more hybrid tracks, following his label debut with the sublime "Velvet Rag" EP (BPC316) in 2015. Phon.o integrates hypnotic basslines with punchy, dynamic sounds that are influenced by underground house and techno from all over the world. Since the Spring of 2000, Phon.o has been putting out tracks on labels such as Cytrax, Shitkatapult, Detroit Underground, and has been a member of BPitch Control since 2015.
This upcoming EP "Fractions" features 3 compelling, and enigmatic tracks that pull through sounds of deep house, UK garage and techno.
The "Fractions" EP starts moving with the hypnotic drive of "Run", in which the dramatic arrangement of the partly frisky, partly menacing Detroit strings evokes nostalgic memories – file under soulful big room material. Following up is "Brooklyn Shuffle" with its swinging flow at 128 BPM, Phon.o is building another bridge between London, New York, and Berlin by unfolding his UK garage sound, including 2-step drums, melodic synths, and the well-known vocal bits. Finally, the subsonic bass lines and reduced percussion of the emotional title track "Fractions", creates a dark and gloomy atmosphere. It's counteracted with contemplative melancholy, thanks to those manipulated voices. No ifs, no buts: Phon.o is on fire right now.