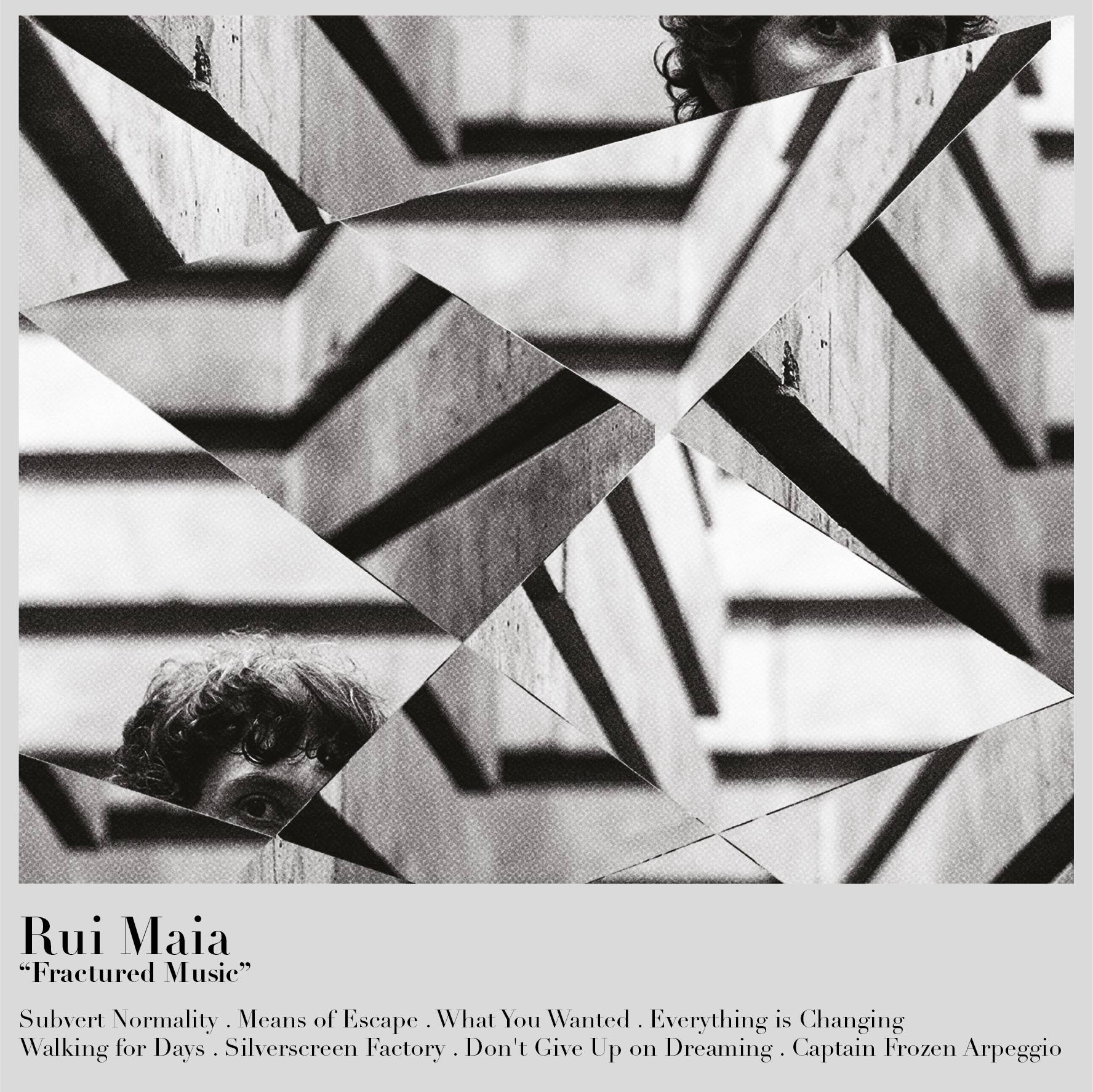 Rui Maia - Fractured Music
Mid April will see Rui Maia deliver 'Fractured Music' via his Belong Records imprint, comprising eight original compositions and set for release both digitally and on cassette.
Rui Maia is a musician, live performer and DJ based out of Lisbon, Portugal, most notably known for his work under the Mirror People moniker under which he's released material through Permanent Vacation and Discotexas. Here we see Rui push on with some fresh material under his own name and set to drop on his fledgling Belong Records imprint which has picked up support from Matrixxman, Danny Daze, Tiga and Justin Robertson over its last four EP's.
Across 'Fractured Music' Rui Maia chose the starting pointing of using only analogue instruments, vintage drum machines, retro synthesizers and a reel to reel tape machine to create a raw, organic feel to the compositions. 'Subvert Normality' opens with rugged 4/4 rhythms, acid squelches and meandering arps to set the tone, while 'Means of Escape' takes things on a lo-fi tip via bit crushed percussion and vintage stab sequences.
Several tracks to follow retain a similarly frenzied, dropped tempo acidic feel such as 'What You Wanted', and 'Everything is Changing', while cuts such as 'Walking For Days' and 'Captain Frozen Arpeggio' delve deep into more dreamscape and computer game realms. 'Don't Give Up On Dreaming' and 'Silverscreen Factory' also see Rui revisit his post-punk and Industrial influences with menacing drones, chuggy rhythms, metallic percussive hits and spaced echoing atmospheres.
Rui Maia's 'Fractured Music' is out on Belong Records 11th April 2016.
Tracklist
Subvert Normality
Means of Escape
What You Wanted
Everything is Changing
Walking For Days
Silverscreen Factory
Don't Give Up On Dreaming
Captain Frozen Arpeggio