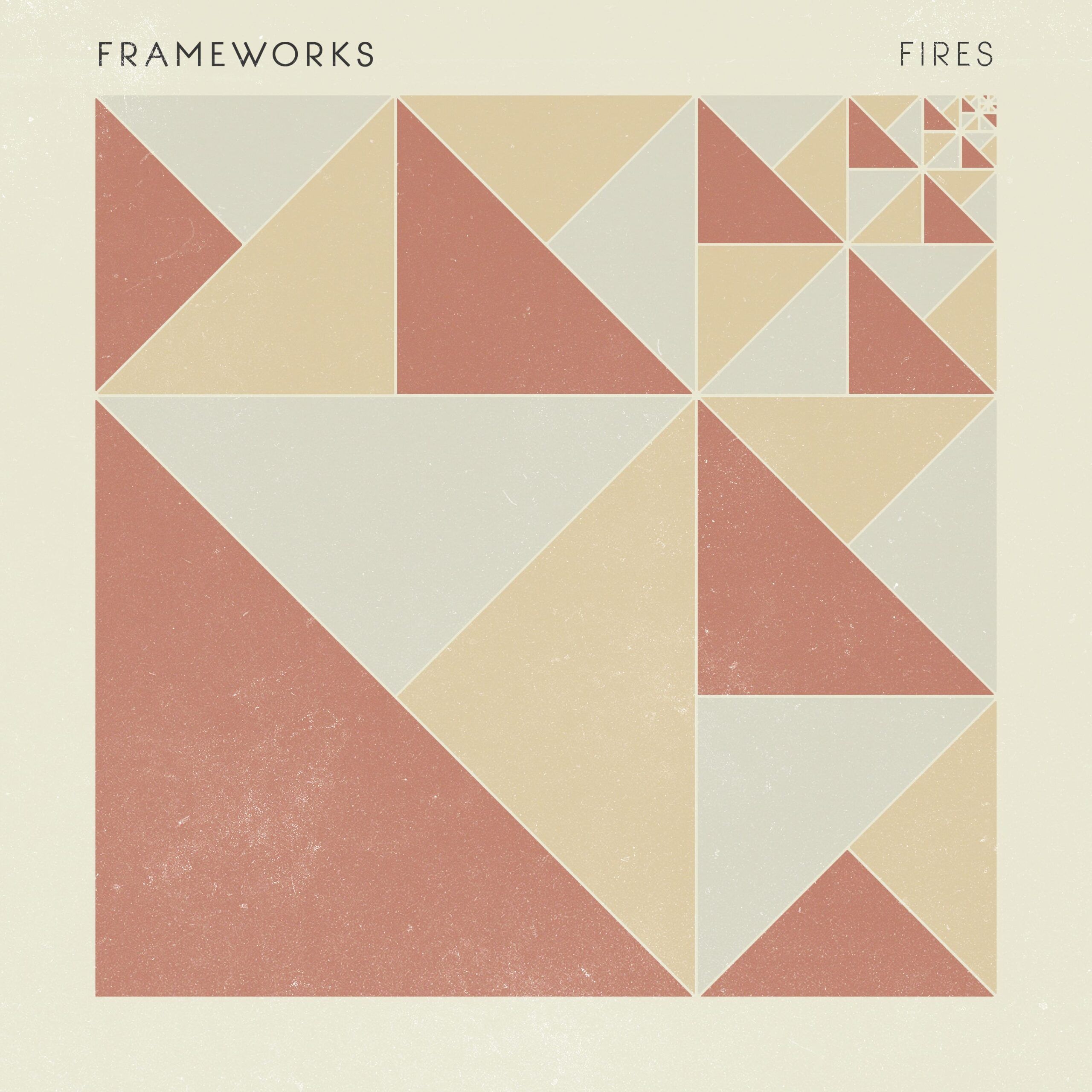 Frameworks fans the flames with next single 'Fires'
Manchester-based downtempo connoisseur Frameworks continues to unravel the mystery of his forthcoming album Imagine Gold piece by piece, gradually revealing the fabric of his third long-player in instalments, and the latest comes in the form of 'Fires', the penultimate single to drop before Imagine Gold sees a full release. 'Fires' further solidifies Frameworks' development as an artist, displaying a deep exploration of sampling and synthesis that indicates his current musical guidance, influences drawn through experience and channelled into his own ambient musical soundscape.
The strength of 'Fires' lies in its intricate synthesis and use of sampling littered throughout, with acoustic drums that contribute to a well-balanced mix of electronic and live elements. A pitched vocal acts as the hook in the early stages, while a warm analogue sounding lead develops and complements the bass drone and pads that provide the soundbed, all highlighting Frameworks' exploration into hardware and displaying the trademark lo-fi sound that has brought him to this point. The evolution continues throughout with additional vocal samples and synth flurries ensuring the track's progression, mirroring Frameworks' own artistic journey, underpinned by the familiar drums.
As anticipation builds towards Imagine Gold, Frameworks continues to showcase the concept behind the LP with each single that is released, drawing on influences from his musically rich home of Manchester as well as his experiences of life, knitting together the individual pieces to form the full body of work. Whilst his first two albums, Tides and Kings, grabbed listeners attention with the individuality and foresight of his early work, Imagine Gold signals a focus on Frameworks as an artist and person, resulting in his most forward-thinking and authentic work to date.