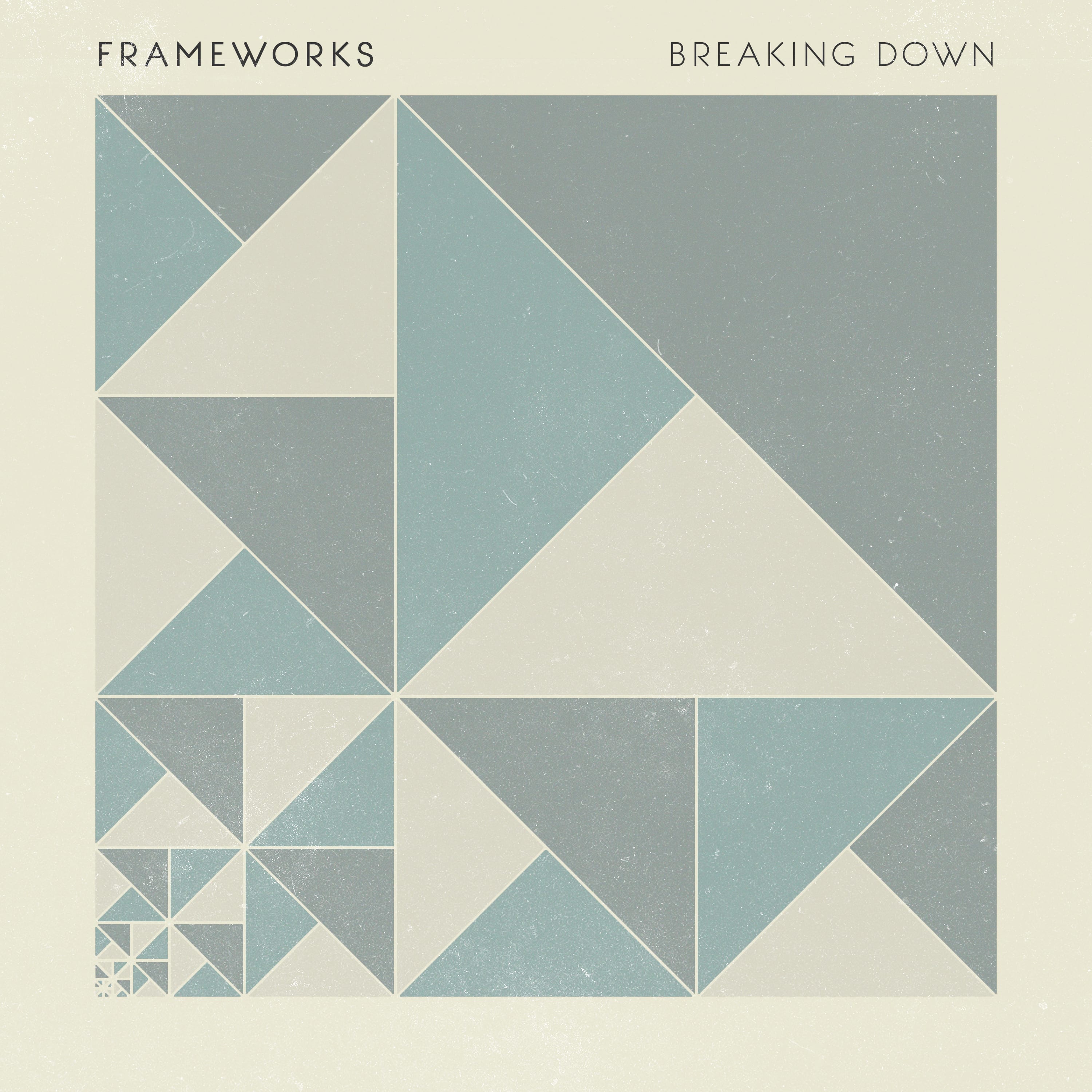 Frameworks resonates high with 'Breaking Down' + announces album!
The ebb and flow of any artist's creative process is one structured around action and reaction, to build foundations upon explorative journeys and carve a pathway that feels true to their ambitions and ideals. For British downtempo visionary Frameworks, the evolution of his sound has always come from the rhythm of life. It's this personal expression that makes his music so seductive and which shines through on the second single 'Breaking Down' from a larger body of work with the announcement of a new artist album titled Imagine Gold.
The kinesis of 'Breaking Down' is lo-fi hip hop with big beat tendencies. The light, floaty, yet confident, mood of the track further feeds into the overall temperament of the new album. A cathartic long-player, the materialisation of Imagine Gold in some way is a renascence of exploration in the studio, as it encouraged the string-rich instrumental archetype to turn the focus on his own musical desires and spurs, whilst leaving all first-generation influences at the door.
What Imagine Gold represents is a turn in focus from Frameworks previous two albums. His debut studio album Tides, released in 2015 by First Word Records, proved to be a masterstroke and unbeknown to the Manchester born producer, would thrust his name into the international spotlight opening up his name on both sides of the Atlantic. In 2017 Frameworks raised his musical bar once more with the release of his critically acclaimed album, Kings. This second studio release featured fellow collaborators such as Ninja Tune's Jono McCleery, JP Cooper among others. What will stand next in his musical landscape is an album project that is more progressive and conceptually distinctive from KINGS and TIDES. Imagine Gold is a shift from a clean polished sound instead aiming to instil an analogue warmth throughout – through creating palettes of sounds that offer themselves to a more honest lo-fi quality.
'Breaking Down' is available now on Loci Records.
'Imagine Gold is available for Pre-Save now via: http://ffm.to/frameworks-imagine-gold