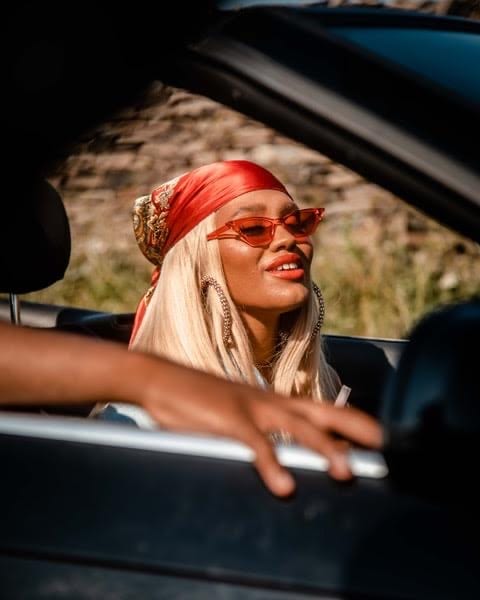 Francesca delivers her latest release 'Fantasy' off the back of her successful debut single
Having only released one single so far, emerging Mancunian singer/songwriter Francesca is already well on the road to stardom. With her debut offering "Wanting Me" – a refreshing Rhythm 'n' Pop record, that serves all the key components of a certified summer bop – capturing the ears and attention of many.
Staying true to her diverse musical identity which is built upon the rich, earthy sonics of Miss Lauryn Hill, the relevant topics are capturedin H.E.R's contemporary coo's and KAYTRANADA's distinctive blend of traditional hip-hop beats and hazy house grooves. It is clear that Francesca has effortlessly extracted elements from the artistry ofthose aforementioned to create her current sound. A sound that hears her steer away from the norm's of the popular and "urban" music of today and in the direction of feel-good, house-infused tracks. Enriched by her ability to draw on the emotions she feels or once felt while penning her raw and relatable lyricism.
Hoping to recapture the magic of her predecessor, the singer is ready to release her second single entitled "Fantasy". Wearing her heart on her sleeve, Francesca melodises over a hazy, romanticised  House-tinged ambience; underpinned by an infectious instrumentation-filled backdrop. Atop, she lyrically illustrates an infatuation for a toxic lover – a common tale for many of us.
Listen to her new single now!