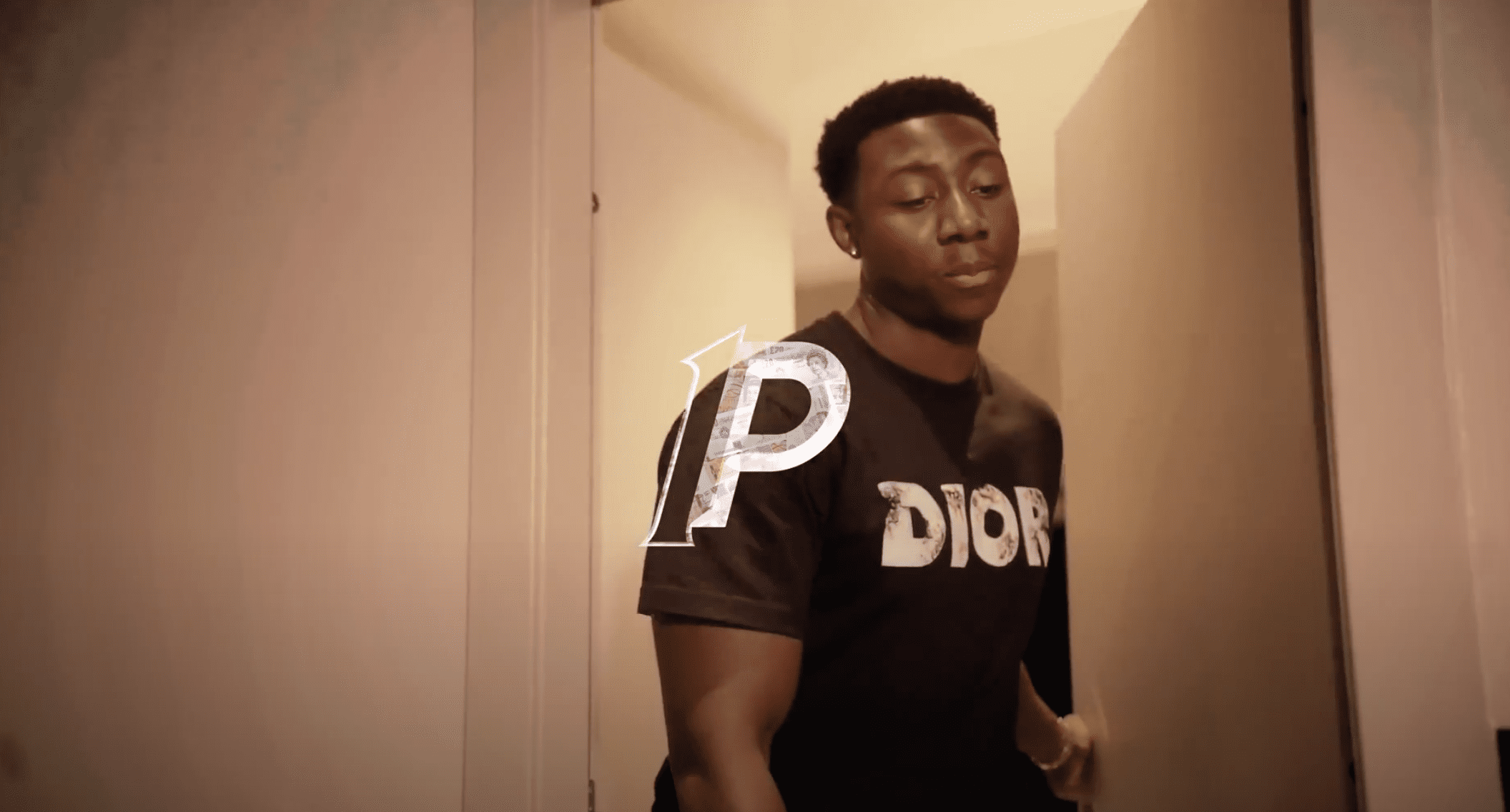 1P Delivers His Latest Banger "She Arn Me"
Delivering his second release entitled, "She Arn Me". A jumpy track, that finds the rapper glazing a traditional drill-styled backdrop with an assertive flow that details how much the ladies love him while combining punchy lines that pertain to his lifestyle.
This 23-year-old, East Londoner has as much potential as much as he has ambition. Harbouring a passion for music fuelled by a number of great rappers who have paved the way before him; like, Lil Baby, Moneybagg Yo, Asco, Rick Ross, Fredo, Roddy Rich and Lil Durk. Pulling inspiration from their raw-rap style and real subject matters, he engraves his daily struggles, endeavours and achievements deeply into each song.
Dropping off his first freestyle last winter, and his debut single "Home Alone" this January – which were both met with an impressive response, 1P hopes to keep building on his success with each release. Speaking on his hopes for the future, "I see myself becoming a household name in the music industry, not for making one or two hits but being able to produce quality albums with different variations of musical style similar to Dave and J hus; while also being able to drop big singles every now and then similar to Tion Wayne."
Watch his latest video here: