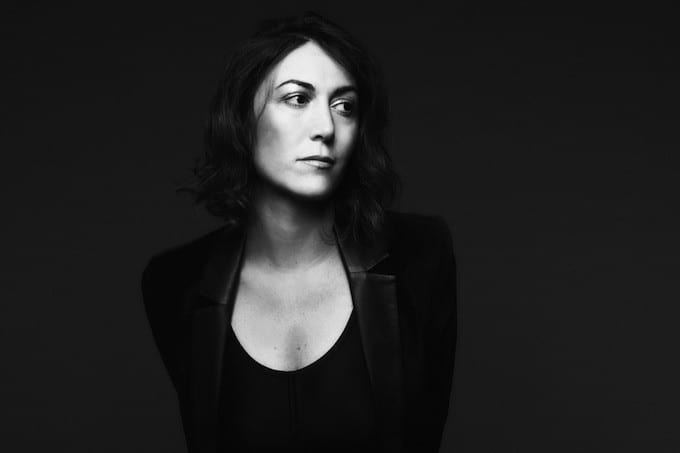 Francesca Lombardo Drops Flumen on Poker Flat
The Italian-born, classically trained DJ and producer Francesca Lombardo makes her first appearance on Poker Flat with a double tracker entitled 'Flumen'.
Lombardo has forged a unique path for herself in underground circles, building up a formidable back catalogue of tracks and enviable performances at some of the best party locations in the world. Here, she demonstrates her mastery at the controls with two tracks that riff on the theme of water, and how rivers move through time and space.
'Flumen' flows hypnotically, a thick beat that provides the basis for the ominous, unpredictable melodic flourishes around the edges. 'Psycho', as the name suggests, brings things to a climax, a rushing, powerful surge of tech house that ramps up the tension via interwoven synth lines and bubbling bass pulses.