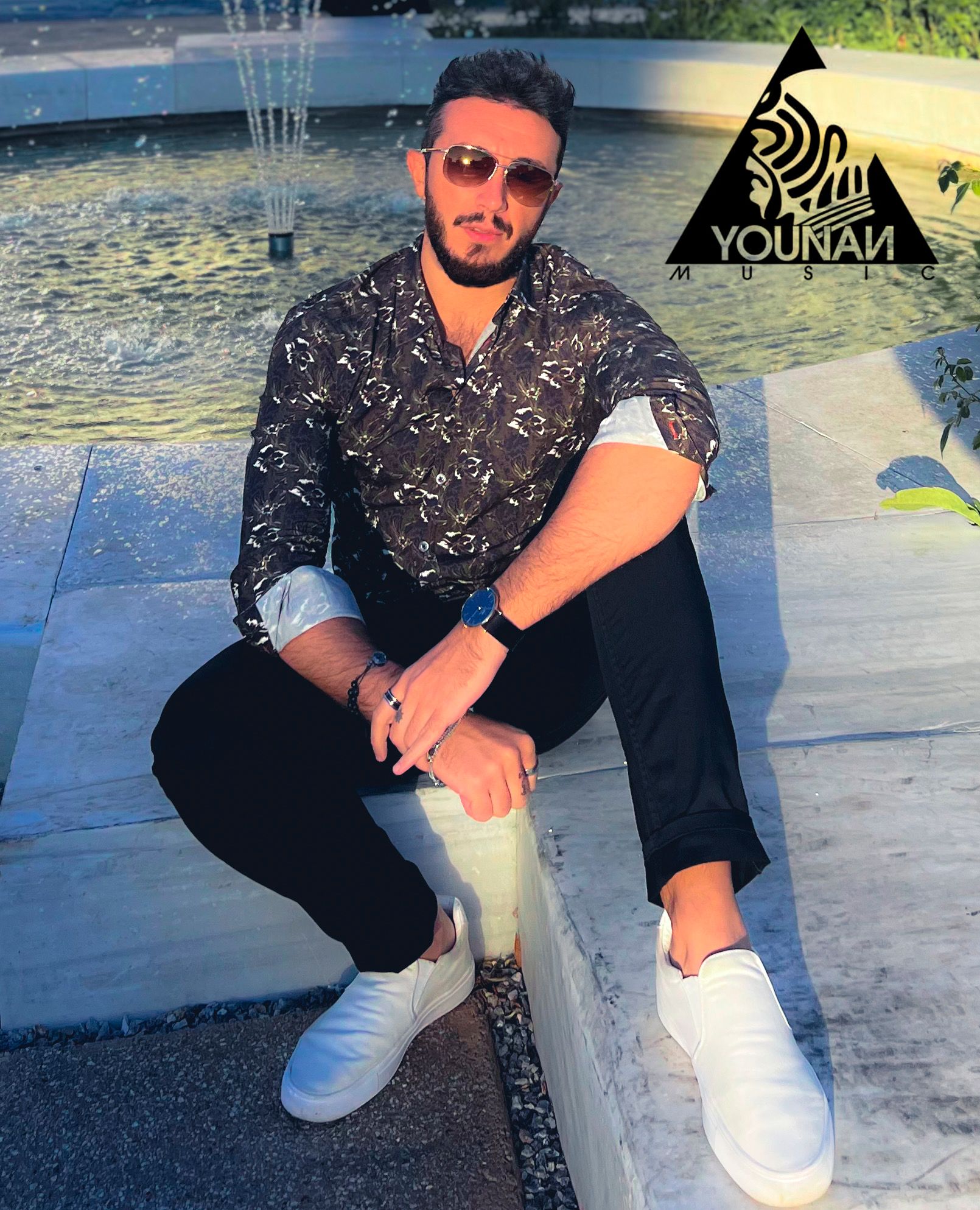 Francesco Ferraro joins Younan Music tribe for WMC with "Noche Y Misterio"
• Italian producer Francesco Ferraro been spending his last months in studio, fully immersed to create new signature sounds that will lead him to the attention of the club culture masses. Especially announcing his awaited debut for the tribe of Younan Music with a new track: "Noche Y Misterio"
included on the VA / Miami Music Heat, together with other solid cuts from Ben A., Vangelis Kostoxenakis Saeed Younan himself and more.
A mixture of rhythmic elements over tribal percussive hypnosis, with a special personal introduction that explains the person himself behind the decks and not only.
____________________
Already tested by the boss Saeed Younan with a positive crowd response, is one of the must have tunes for the WMC this year.
Available NOW