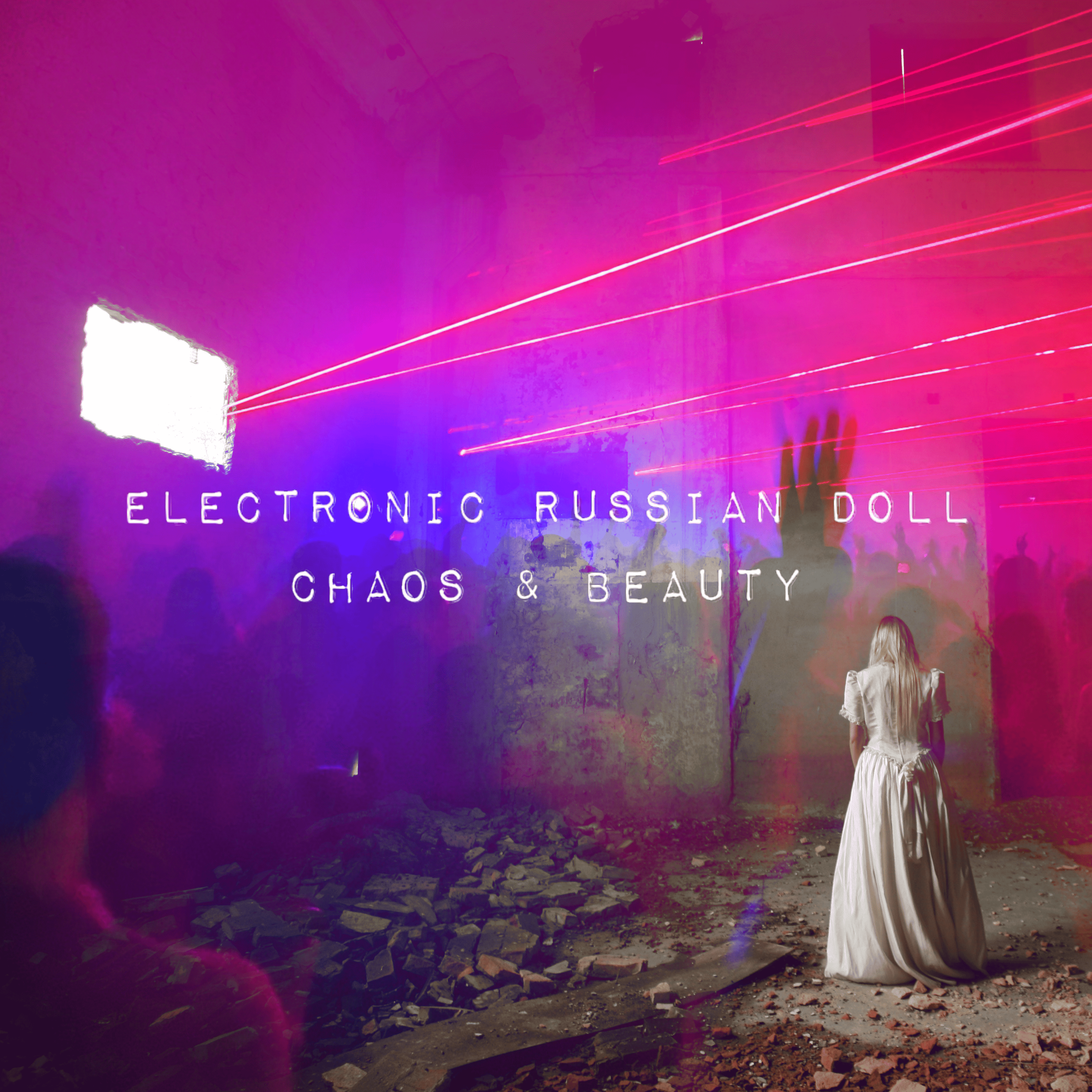 Mark Prince – ERD – Chaos & Beauty – New Album Out Now
Chaos & Beauty is London based producer Mark Prince's fourth album under his ERD (Electronic Russian Doll) moniker. Written and recorded over an eighteen month period, the overarching concept of the album is about juxtaposition. It's a collection of thirteen songs that reflect upon the current positives and negatives of modern day life, allied with our consumption of news on TV. At this moment in time, it seems we are continual voyeurs of wars, natural disasters, poverty, disease and human intolerance. The unfolding of these constant events right before our eyes is continually shaping our future mindsets, attitudes and beliefs either directly or indirectly in some form or another.
As per his previous releases, musically it's another electronic focused, multi-genre piece of work that navigates a course between House, Techno, Synthwave, Electro, Downtempo and everything in between. Mark has now been producing music for the last ten years and with the consensus being that this is his most consistent piece of work to date for many reasons. The goal was to produce a forward-thinking album that was fundamentally built upon melody and texture. From the optimistic, sun kissed old skool vibes of "Forever" through to the dark, haunted, human despair of "Disconnected", the remit is undoubtedly achieved throughout the thirteen track release.
The album is out now, available to stream/purchase via all major digital platforms/retailers.
Spotify – https://open.spotify.com/album/6MLoFv2grcz1LRjXNMygff?si=jjiamooCR9SrSYobhqjSHg