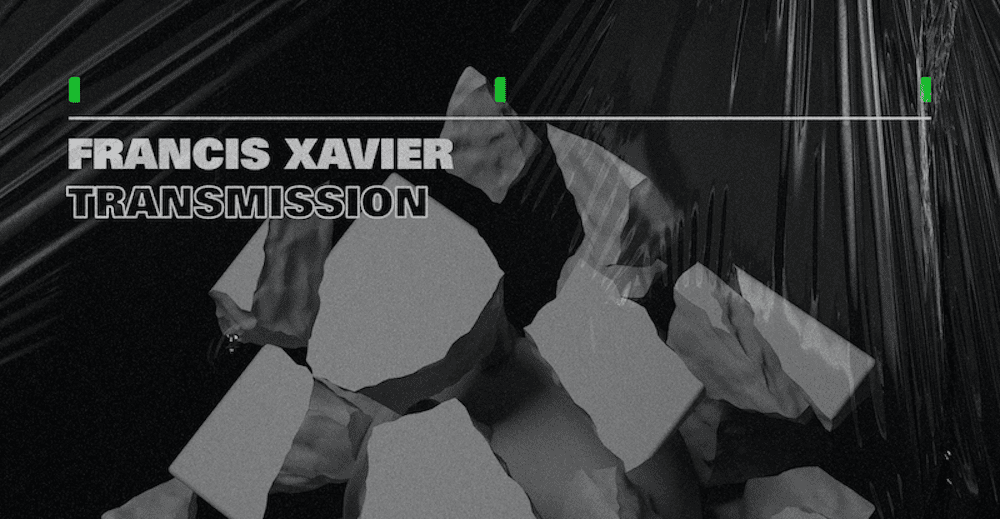 Francis Xavier steps up on Unknown Records with 'Transmission' EP
Sydney based producer / DJ / engineer / synth hoarder / techno wizard Francis Xavier is back mixing it up with what can only be described as an homage to late nights spent in the dark recesses of studios and clubs the world over in his latest EP – Transmission.
This two track genie out of the bottle combines a combination of deep, dark, rolling amalgamations of techno medicine, with a low end leaving nothing to the imagination but the working of his witchcraft. Analogue sounds compliment the composition tied in with simple synths and stabs of perfect synergy.
'Modulation' & 'Radiowaves' form Transmission, satisfying the tastes of all techno lovers' playlists.
Buy here.