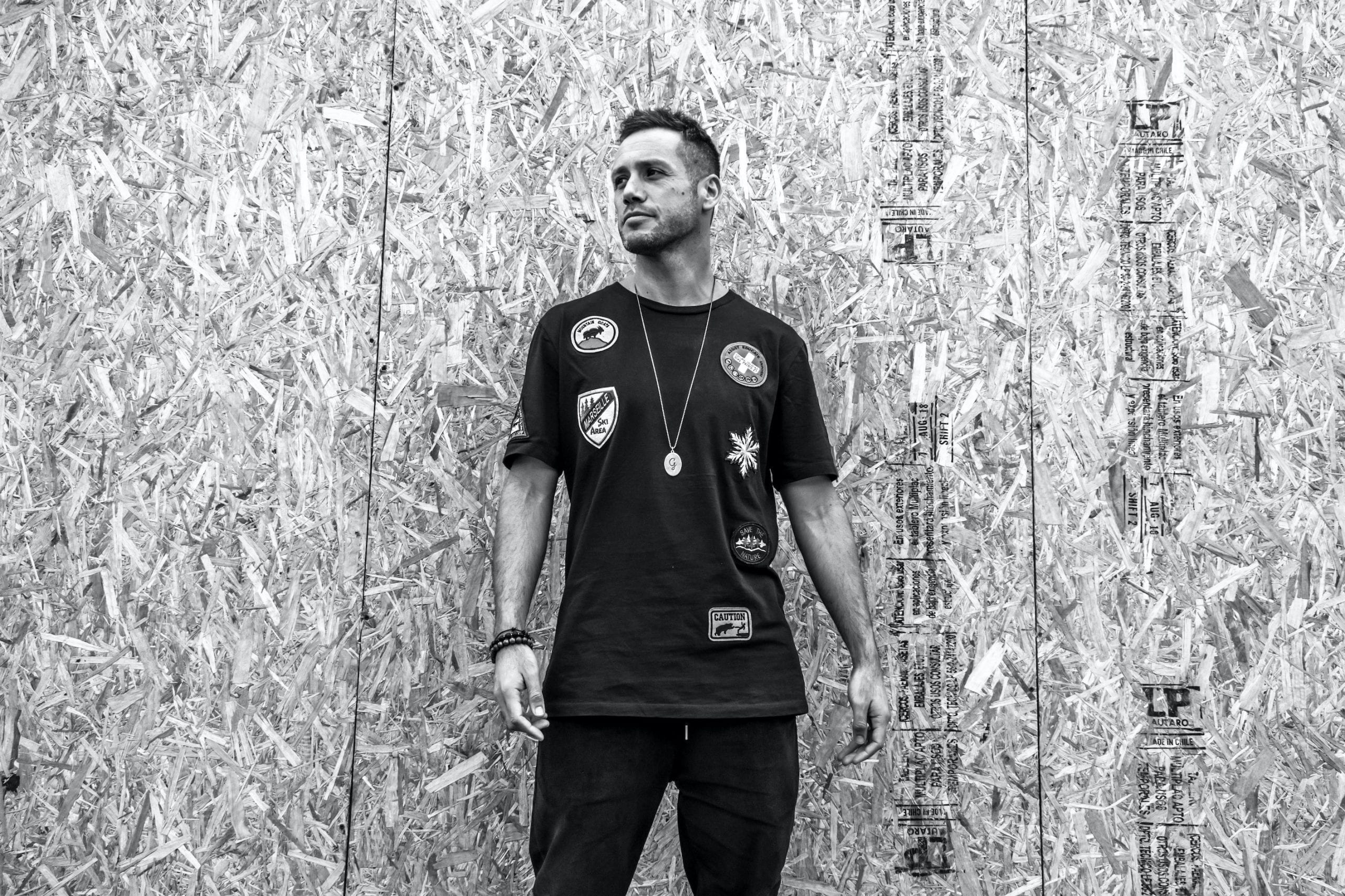 Francisco Allendes lands on Moon Harbour
Francisco Allendes lands on Moon Harbour with a new track named after a fun interaction with the boss, Matthias Tanzmann, at ANTS last summer. is a proven groove-master who has been serving up the goodness since 2003 on essential labels like Cadenza, Desolat, Snatch and 8Bit. "I don't remember exactly how but we started to joke about ponchos," says the Ibiza based but Chilean DJ and producer. "Since then, every time we meet he would say, 'where's my poncho then?' Truth is I've been looking but I haven't had the chance of buying a funny one to bring the joke to a happy end, so when he asked me a few weeks ago to send him some tracks I thought: well this is a chance to finally give him the poncho he desires so much."
While making the track, Allendes started singing random phrases until something with some sense appeared, like David Gilmour of Pink Floyd used to do when creating Dark Side of the Moon "but on a way smaller scale." In the end, the track tells the story of a successful DJ that travels around the world and protects himself from the cold with an ancient sacred poncho. 
It is a bristling, tribal and percussive Tech-House track with a lively vocal edge that will get the dance floor jostling. The punchy kicks do plenty of work down below and the Latin character from those vocal ad-libs really adds an extra layer of flair. 
This is a playful tune but one that will also do plenty of damage on the dance floor.