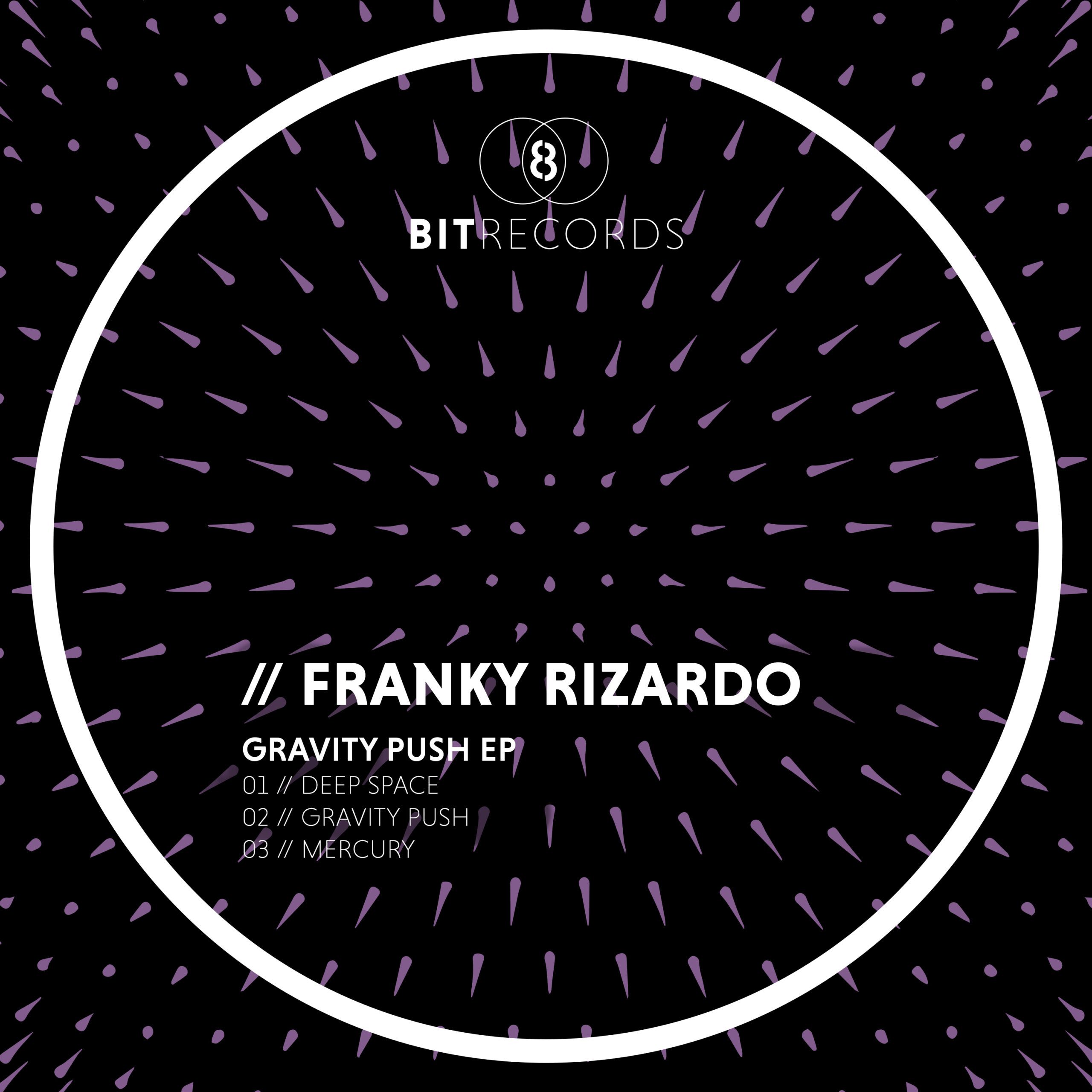 Franky Rizardo – Gravity Push EP
Never has title of an EP been so fitting. This galactic three tracker proves just why Franky Rizardo is one of the most essential producers today.
Gravity Push EP demonstrates true wizardry from Franky, showing the adaptable style that make his sets unique.
Here we have three atmospheric, ambient while still powerful and driving, cuts.
Hearing these played at peak time in a huge warehouse could only result in euphoria and ecstasy.
This is real dance music!
Gravity Push EP is out now! Grab it here: http://classic.beatport.com/release/gravity-push-ep/2185554