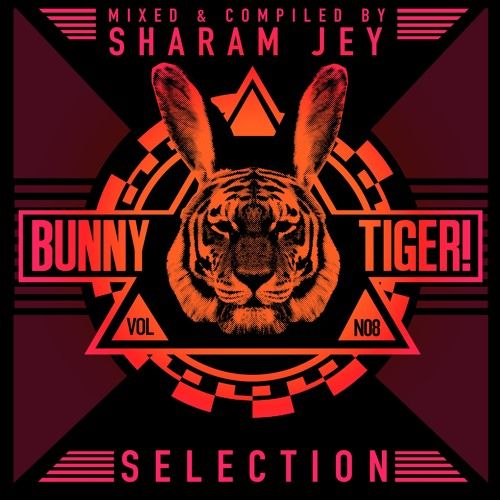 Martin Badder - Freak Yeah
At the age of 16 years old, Martin Badder's life took a massive change of direction. Since his introduction to Electronic music that very summer in Space Ibiza, Martin embarked on a musical path that most people can only dream of living, and he certainly hasn't looked back. Having signed a record deal with London Records and a publishing deal with EMI during his teenage years, Martin went on to accomplish what many aspiring artists can only dream of – spending 10 years touring the world with his own band Countermine – supporting the likes of The Stone Roses, Ronnie Wood, Blondie, Simple Minds, The Charlatans and Bryan Adams to name just a few.
Putting his career with Countermine in the background for now, Martin has turned his attentions to the clubbing circuit and he has certainly not disappointed. Having spent vast amounts of time in the studio, producing a unique blend of Deep House, Tech House, Nu-Disco and Electro Swing flavours, Martin has build up a highly infectious arsenal of records that are ready to be unleashed onto dancefloors worldwide. Next to be added to his catalogue is 'Freak Yeah', a UK House record that demonstrates his versatility in the studio. Full of driving beats, bouncing bass-lines and groovy percussion, 'Freak Yeah' is out now via Bunny Tiger so make sure you grab your copy now.
Available on Beatport
https://www.beatport.com/track/freak-yeah-original-mix/8634707
Martin Badder Online
http://www.martinbadder.co.uk
https://www.facebook.com/martinbadderdj
https://soundcloud.com/martinbadder
Bunny Tiger
http://bunnytiger.de
https://www.facebook.com/BunnyTigerMusic
https://soundcloud.com/bunnytiger