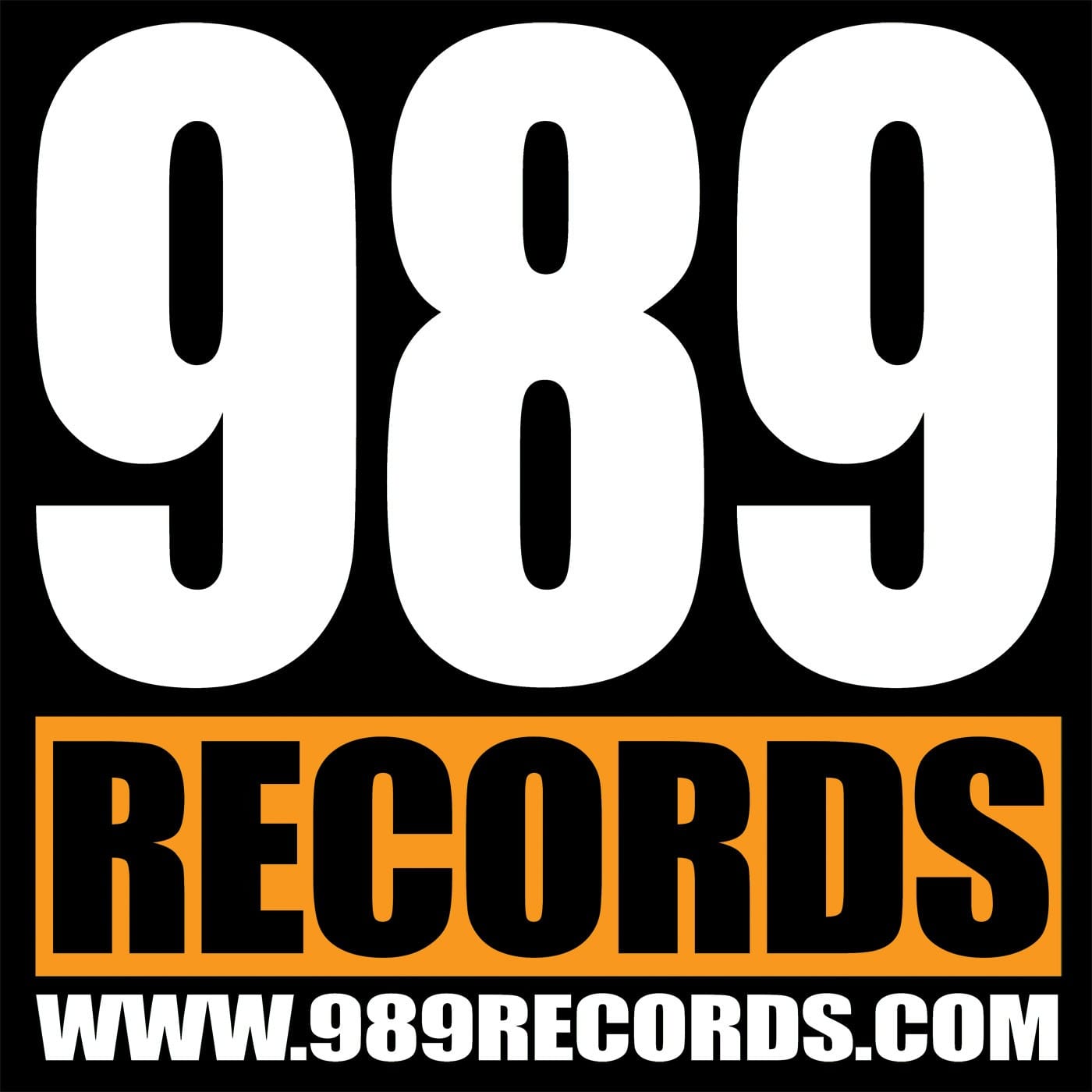 Free Audio Samples – Registration (free) Required
Free Samples and Loops
Free Samples and loops from 989Records audio download page, available and free for all 989Records registered users. All samples are in Wav 44.1 KHz / 16Bit resolution and they are suitable for many genres and styles. All samples are taken from the exclusive 989Records samples production library, built since 1989! You could use our samples in your productions, songs and music without limitation or restriction.
It is very appreciated any backlink to 989Records or to our Free Samples and Loops Page. Enjoy!!!
Registration (free) required.