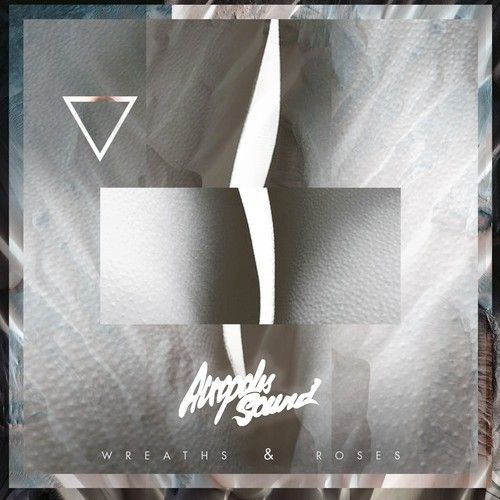 Free Download – Acropolis Sound – Wreaths and Roses EP
Acropolis Sound are another of the musical super forces emerging from Manchester in recent times. Hailing from the mighty music and arts collective The MURKAGE Cartel; Acropolis Sound's bass-driven productions bring an impressive level energy to the table.
The duo's latest offering comes in the form of the 'Wreaths and Roses' EP. Combining super sleek bass-house with techno infusions to create what can only be descibed as 'Space Age Love Songs.' Building on the success of their 'U Down' EP release last year, the four track EP is a true journey through sounds from across the spectrum. Already catching the ears of some big players; the EP's had plays from the likes of Madam X on 1Xtra and more. Expect to hear booty bass and funky vocals intersected with ambient soundscapes from out of this world.
Their smart outputs, varied influences and experimental take on traditional sounds means the pair aren't restricted by genres; a testament to the duo's production skills. AS also co-produced MURKAGE's latest single release; Officer Parker – already receiving lots of airtime love on Radio One. This, alongside their energetic DJ sets and unique style are a few of the reasons Acropolis Sound are swiftly rising as one of the hottest new DJ/production duo's of the North.