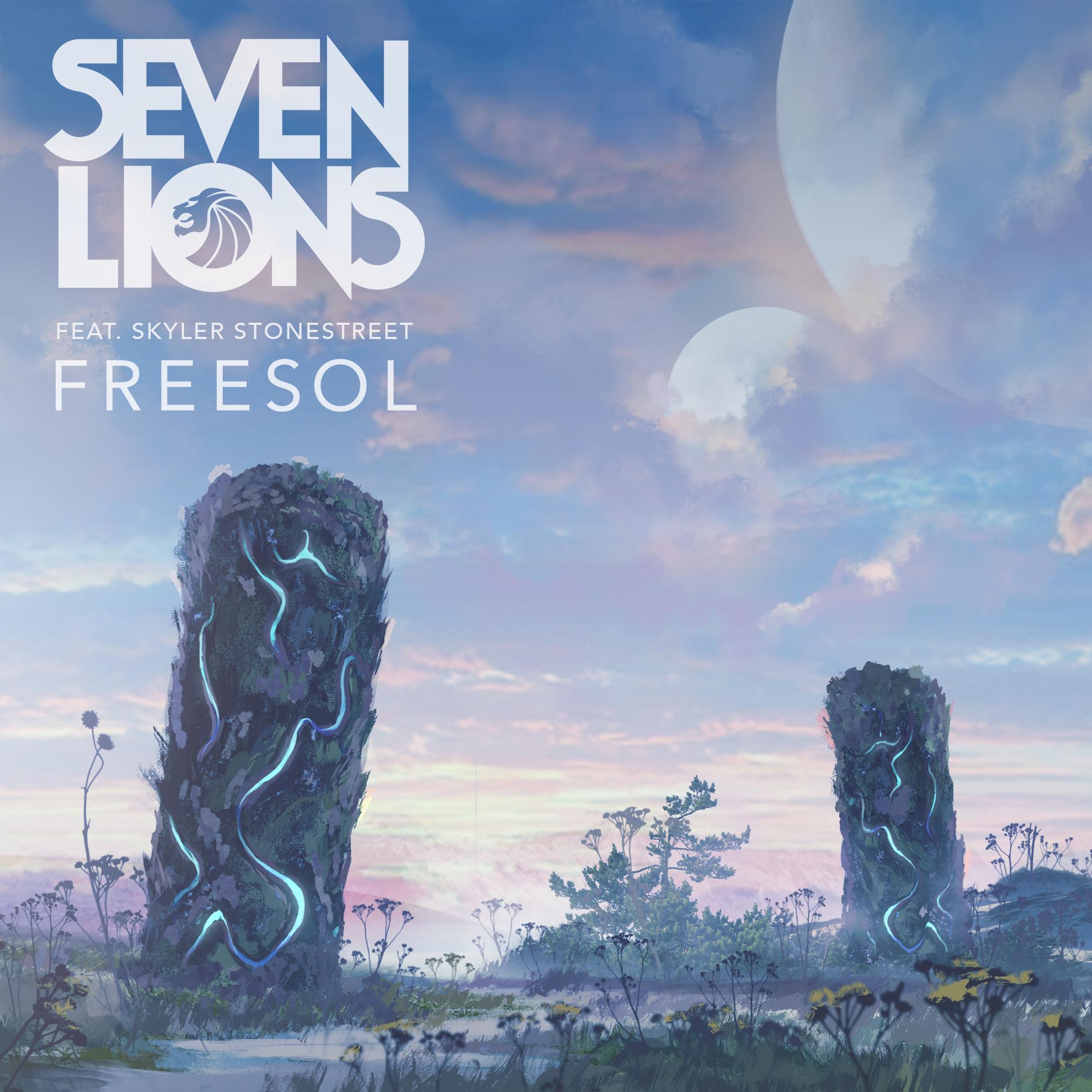 Seven Lions ft. Skyler Stonestreet - Freesol
Seven Lions brings it back to his roots with his release of "Freesol" featuring SkylerStonestreet. The melodic bass tune exudes emotional and whimsical vibes with the signature beautiful energy Seven Lions is so beloved for.
Featuring the euphoric vocals of Skyler Stonestreet, "Freesol" is reminiscent of Seven Lions' earlier works and is sure to take the listener on an audible journey from start to finish.
Get swept away by the bold and euphoric makings of Seven Lions on his There & Back Again tour. The short, international tour circuit will traverse intimate club venues as well as acclaimed music festivals including Life in Color, EDC Japan and Middlelands.