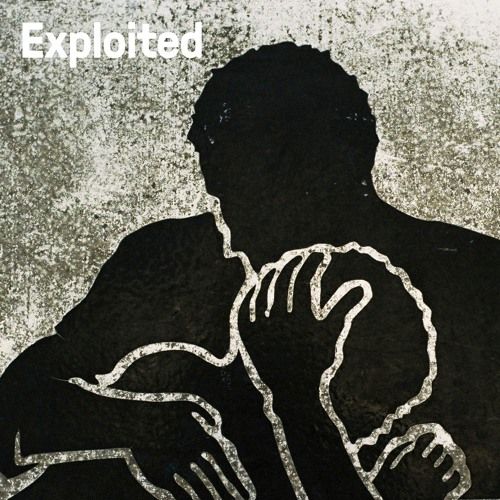 Lopezhouse - Future In Your Head
Lopezhouse, the duo which has spread the Manchegan character across the oceans, have a new EP that will be edited by Exploited, label where they have already experienced the success.
It´s hard to think that there was a time, barely two years ago, when Lopezhouse were practically unknown in the electronic industry. Claude VonStroke wisely resolved this situation editing his debut EP "Mude Tod" in his label Dirtybird Records transforming them in the first Spanish artists which achieved that. Since then Lopezhouse haven´t stopped. Labels like Kittball and Exploited have added to Dirtybird and the clubs and festivals more renowned have had them as a highlight in their line-ups.
However, Lopezhouse have managed to take some time to compose a new EP "Future In Your Head" repeating experience in Exploited. Three tracks form this EP, which the label has defined as a perfect combination of Indie, Dance, Punk and Funk with Angela´s vocals as the secret weapon. The duo demonstrates in this new EP his characteristic and recognizable personal style with which they have captivated the most demanding public and the most outstanding figures in the industry. As Exploited says "Future In Your Head" is pure class.