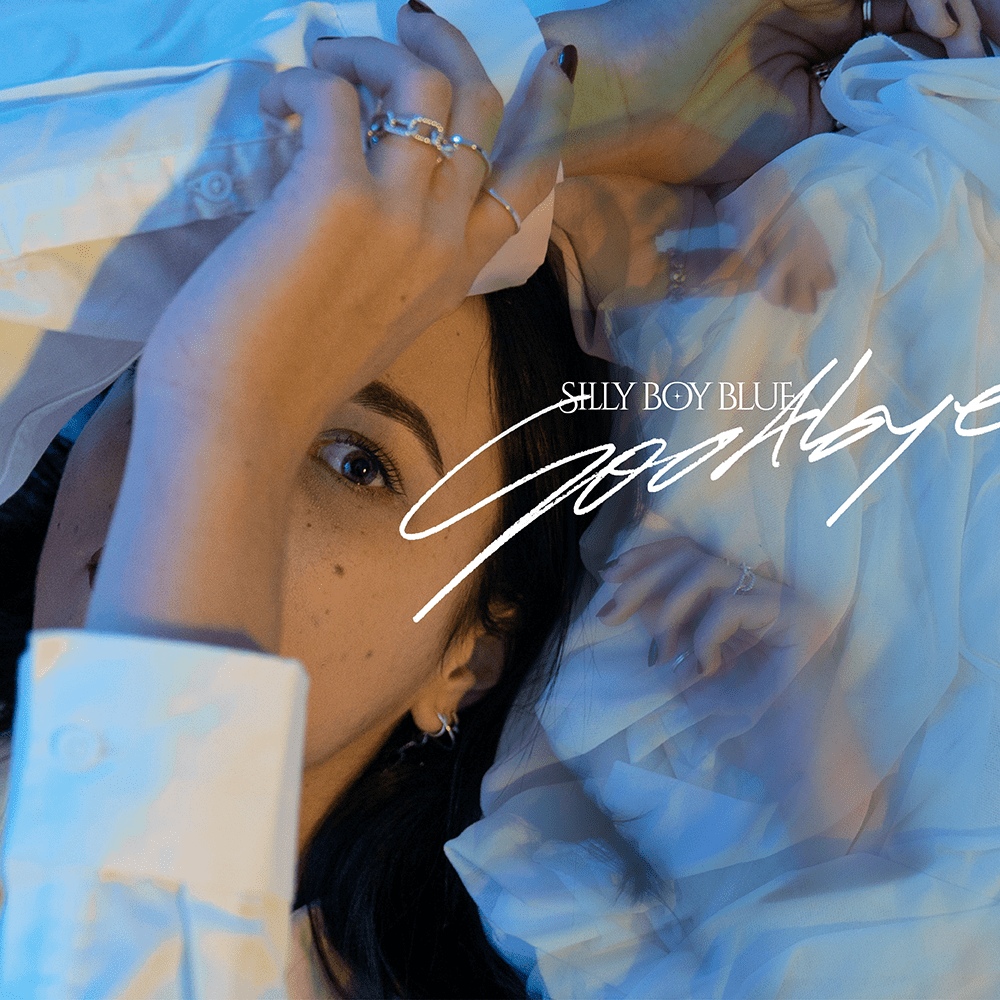 French artist Silly Boy Blue reveals her new single 'Goodbye'
Silly Boy Blue releases her new single Goodbye today Friday 30th October 2020. Silly Boy Blue (aka Ana Benabdelkarim) is a young singer, songwriter, multi-instrumentalist and producer based in Paris, who started her music career in the band Pégase. "Goodbye has been written after a breakup. I woke up one day and I finally saw clearly what was happening." she says of the single "I've been in a blur since so many days, and then I realized I wasn't alone, and I wasn't in love anymore, and I really felt the urge to move on. That's the day I was waiting for since the beginning of the breakup. I needed to put this into a song, it was my day one in the movie '500 days of summer'".
Listen to the single now:
Playing with light and shade, Silly Boy Blue sings teen pop anthems and breakup songs, and has a passion for the 90's music, movies and style. Silly Boy Blue recently appeared on YouTube channel COLORS, featuring on Isaac Delusion's show. Ana has just finished her debut album, which is set for release in 2021.