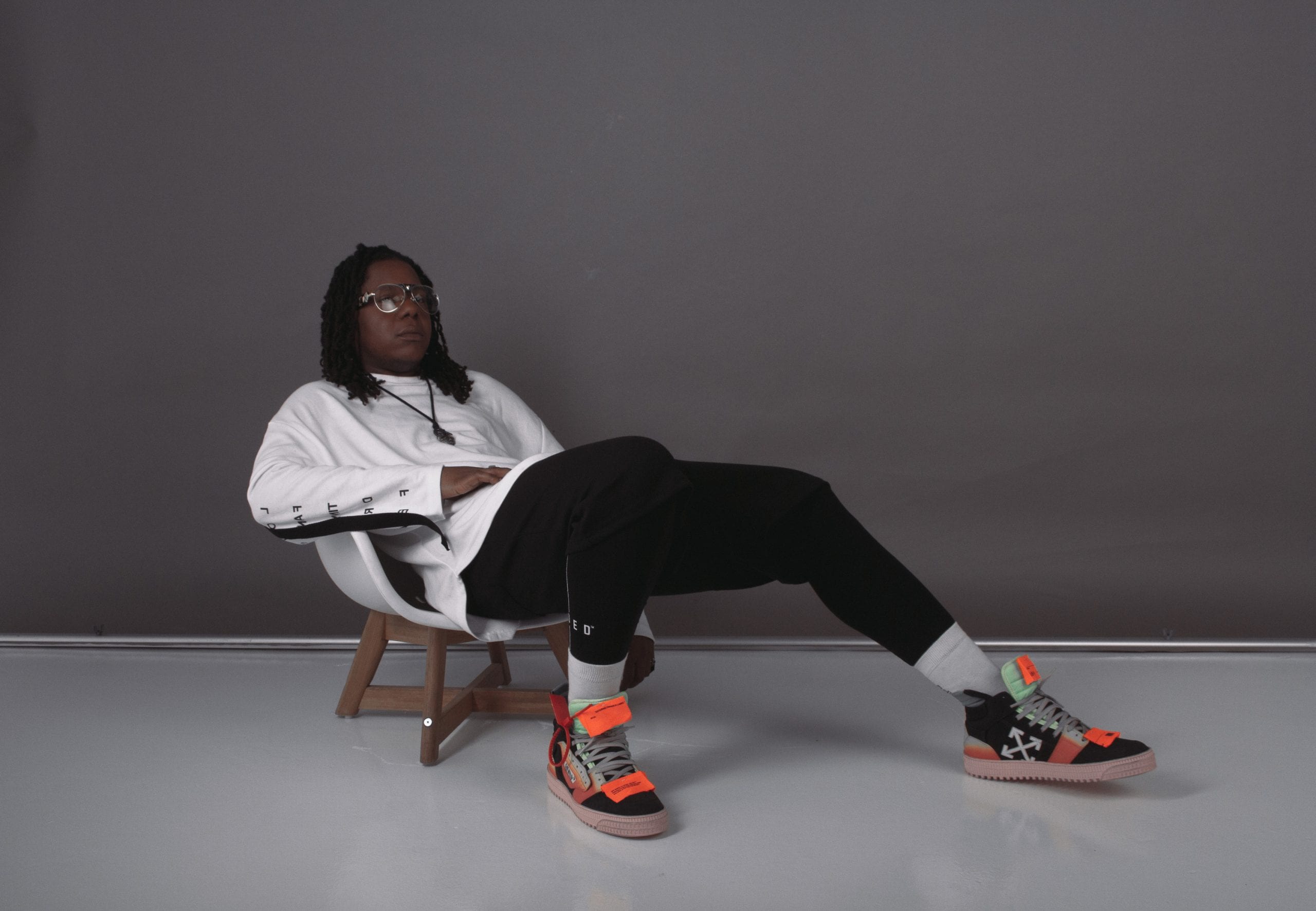 Jupiter Grey shares new single 'Disappearing of Saturn'
Beginning his musical journey at the tender age of five, London artist Jupiter Grey started out singing as a child while in church. Inspired by an eclectic range of genres, including hip-hop indie-rock and pop, he is now driven by a desire and eagerness to share his passion for music with others. The lead single off his forthcoming debut LP, Fires On The Moon; his new single, 'Disappearing of Saturn', sees Jupiter continually drawing people into his idiosyncratic sonic world with his rapidly increasing discography. 
Featuring warbling synths and atmospheric vocals, the song blends indie-rock melodies with R&B beats; while the darker elements of the track, highlighted through its instrumentation, emphasize the complex emotions projected by Jupiter through the low-tempo instrumental. "The song is about falling into a dark place mentally, and not even recognising the person you are", explains Jupiter. "This song is autobiographical; I wrote it as some form of therapy which helped me release my frustration. I hope it can do the same for others who have gone through a similar situation".
Having previously been in two groups that have seen him perform all over Britain and Europe; he has now begun honing his craft as a solo artist, which has seen him perform at some iconic London venues such as the Notting Hill Arts Club. Aiming to showcase his music to a wider audience, he is steadily placing his mark upon the music scene.
Check out the track below: