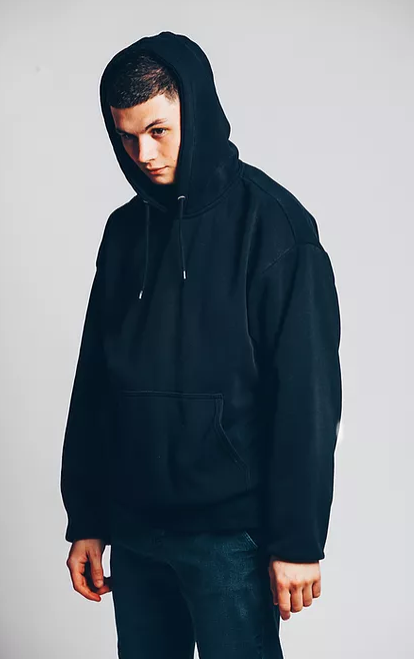 French wonder kid NEZZY delivers S+C+A+R+R remix
With more than 10 million streams and 3 million views on the video itself, S+C+A+R+R has become a worldwide phenomenon. His multi-awarded hit single 'The Rest of My Days' received a fantastic rework by french newcomer NEZZY, who lately caught the attention of the legendary Timbaland. Check it out here!
Among the emerging big talents from the French electronic scene, NEZZY drops the vocal hooks into a new beat, adding melodic elements to emphasize the hypnotic power of the original song. This rework got has been highly praised by S+C+A+R+R himself, who encouraged NEZZY to share this version with everyone.
The young creative has a big year ahead of him, with plenty more releases up his sleeves including records via Armada and Soave, and a debut album that comes out on his 20th birthday. Be sure to keep an eye out for all things NEZZY!