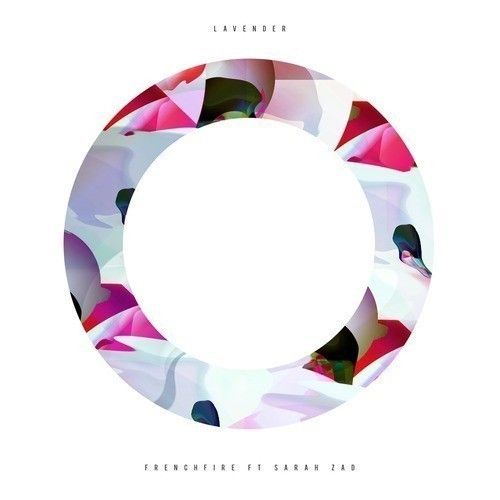 FREnchfire – Lavender EP
Ambient bass music producer and artist, FREnchfire has been making waves through the underground electronic music scene for some time now. His latest EP; 'Lavender' is set for release through Invader Music on the 2nd December.
Originally hailing from Bristol, the Manchester based producer has been creating music since 2006; describing his work as being influenced by UK bass scene, American electronic dance music, as well as artists including The Knife, Koreless and Burial. A fusion of future garage sounds with ambient beats, plus his unique spin on vocals has gained FREnchfire a huge internet following – with the 'Lavender' EP already attracting attention from major players and airtime from Skream and Benga on their Radio One show as well as Amazing Radio.
The 'Lavender' release is inspired by FREnchfire's time spent in the countryside; exploring the ideas of isolation. Ambient elements within 'Lavender' represent the ghostly and vast feelings associated with the country, with garage elements relating to his experiences of life in within the city. Remixes from hot young talents include a bass heavy, funky remix from the Acropolis Sound boys. Also adding his own special magic to 'Lavender,' we have the Star One; a name going from strength to strength for his intelligently crafted remixes.
'Antique' combines the talents of FREnchfire with Sarah Zad, a pairing that came about through conversations started over Soundcloud. Originally a rejected hip-hop instrumental, Alex passed the track onto Sarah who turned it into something incredible. The track collates FREnchfires own ideas about escapism and the country as a close, sad environment to him and aims to take the viewer on a journey exploring the vast, beautiful, ethereal landscapes that have been so much of an inspiration for Alex as a musician.