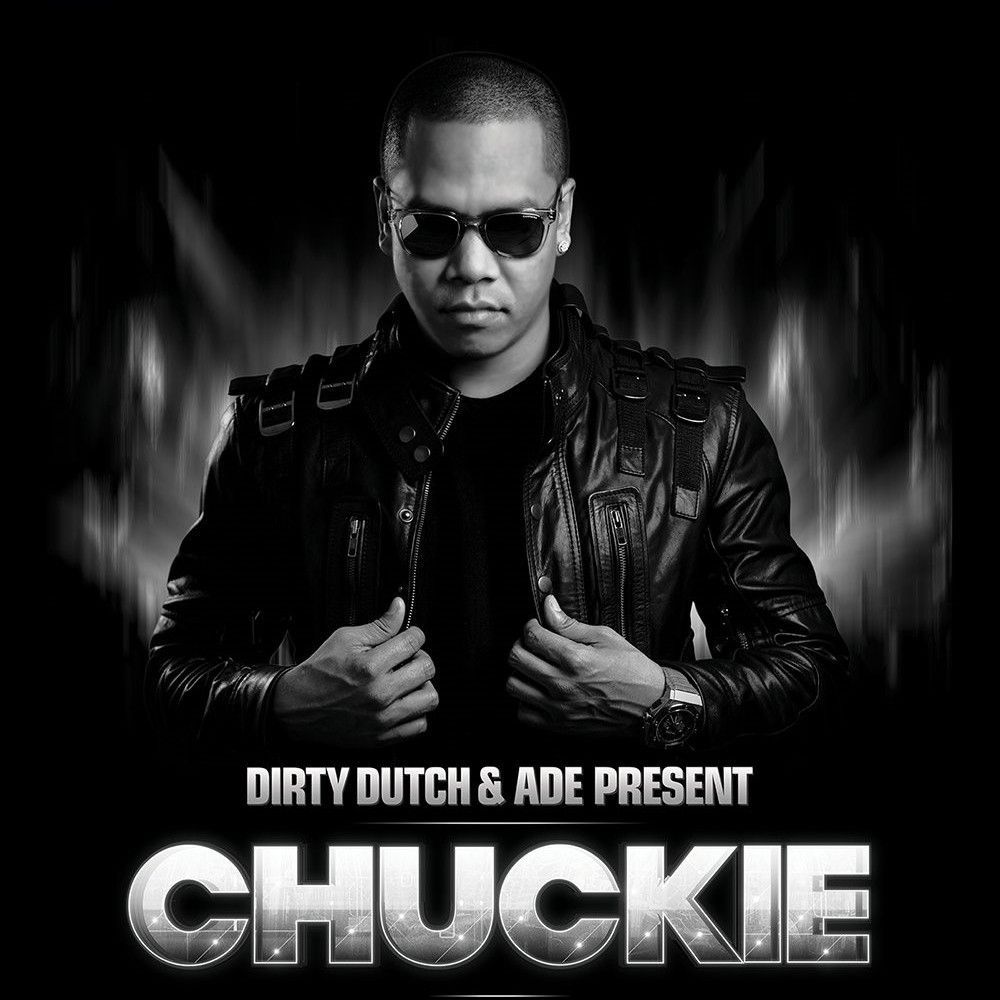 Freshly decorated Chuckie announces ADE opening event
After a hugely successful 2012, the globally renowned Amsterdam Dance Event (ADE) returns for 2013 this October. The 5-day industry-led event will launch with an opening party at Paradiso presented by ADE and Dirty Dutch and will feature a live performance by Chuckie. He will return to Amsterdam this October to perform an epic 5-hour-long live set at the ADE opening party alongside some very special guests.
ADE is the world's biggest club festival, and having built upon its success each year since its foundation in 1996, has now established itself as the leading electronic music platform today. ADE features large-scale festival lineups as well as sub-events including industry conferences, showcases and promotional events.
For more information and to purchase tickets, see
http://www.amsterdam-dance-event.nl
Pre-sale tickets go on sale Monday 26th August (€25 including Paradiso membership)
on http://www.paradiso.nl
CHUCKIE GETS DECORATED BY A HEAD OF STATE IN HIS NATIVE COUTRY OF SURINAME
Last weekend Dirty Dutch head DJ Chuckie visited his native country of Suriname in South America to perform at the Carribean Festival of the Arts of Paramaribo, better known as the annual Carifesta. There the hometown hero was decorated by the President himself on stage in front of thousands of fans, where he was awarded the honour of 'Commander of The Order of the Yellow Star', the equivalent of being knighted.
Rewarded for his musical accomplishments and inspiring role for the youth of the country, Chuckie joins the very select circle of artists honoured by a head of state: the President Dési Bouterse decorated Chuckie after joining him behind the decks for a short mixing lesson. Now Chuckie can add a new prestigious title to his already impressive resume.
Chuckie is using his fame for the benefit of youth: he's the chairman of recently launched Play Foundation, a youth development program in Aruba. The foundation, created with the purpose of bringing the youth closer to their love of music, provides local schools with solar power and backs up musical and creative projects, with a strong focus on education and sustainability.