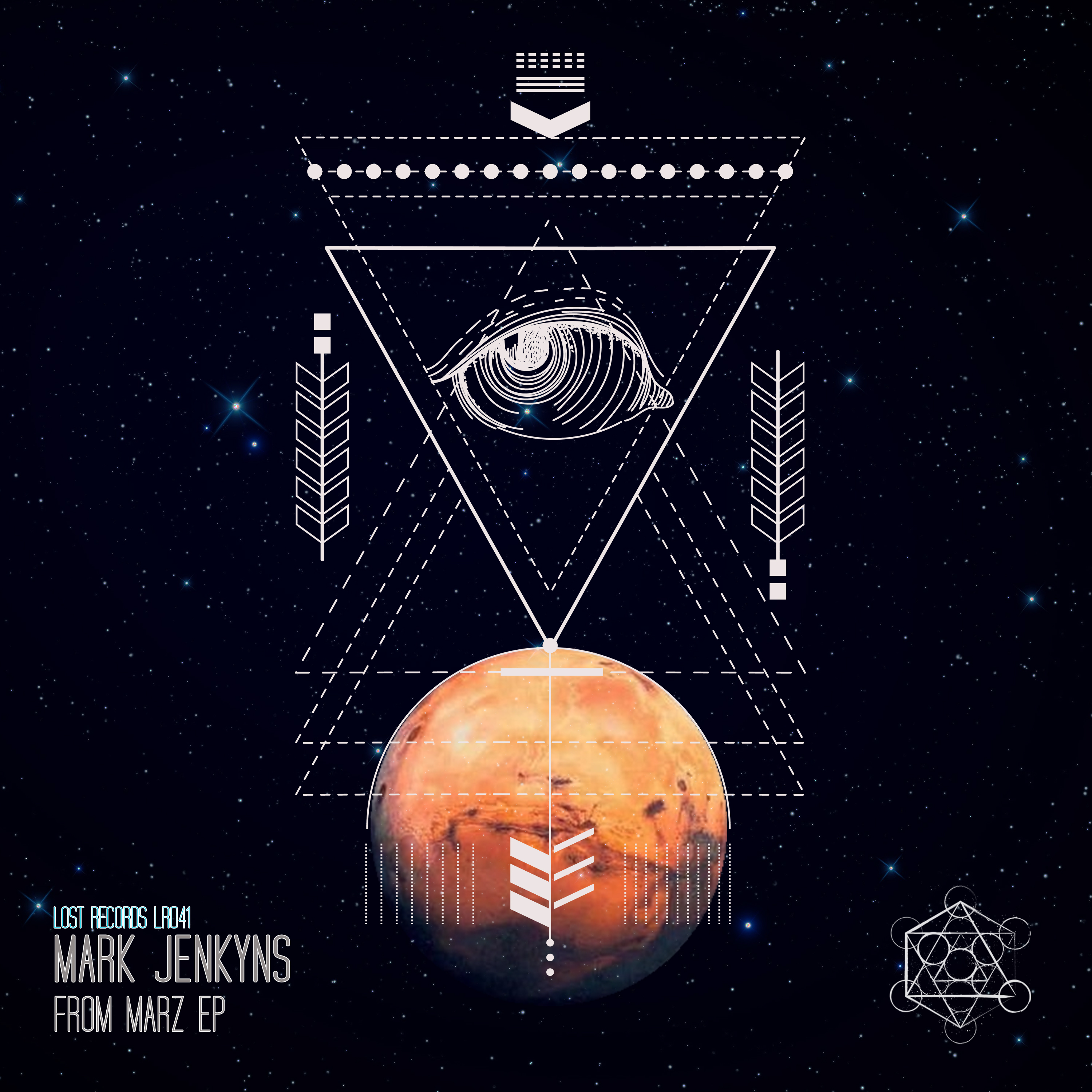 Mark Jenkyns - From Marz EP
Mark Jenkyns delivers two animated house tracks on Leftwing & Kody's Lost Records featuring a remix from Danish duo Anek.
A resident alongside Leftwing & Kody at VIVa's Warriors Ibiza event series, Mark Jenkyns has been on an upward trajectory ever since debuting on Hot Creations four years ago. Since then he's made appearances on Rinse, Dogmatik, Leftroom, Resonance and Crosstown Rebels, whilst more recently he's paired up with Inxec for their 12 Stories project.
'All From Marz' is a bouncy number complete with chopped up vocal coos, subtle whirrs and a heady bassline to boot. 'Feel Alright' is a more rhythmic and intricate production in comparison, focusing on shuffling percussion and a sultry low-end before building into a rolling groove until Copenhagen's Anek ties things together with a drum heavy remix of 'All From Marz'.
Mark Jenkyns 'From Marz' EP is out on Lost Records on 8th July 2016. Tracklist
1. All From Marz
2. Feel Alright
3. All From Marz (Anek Remix)