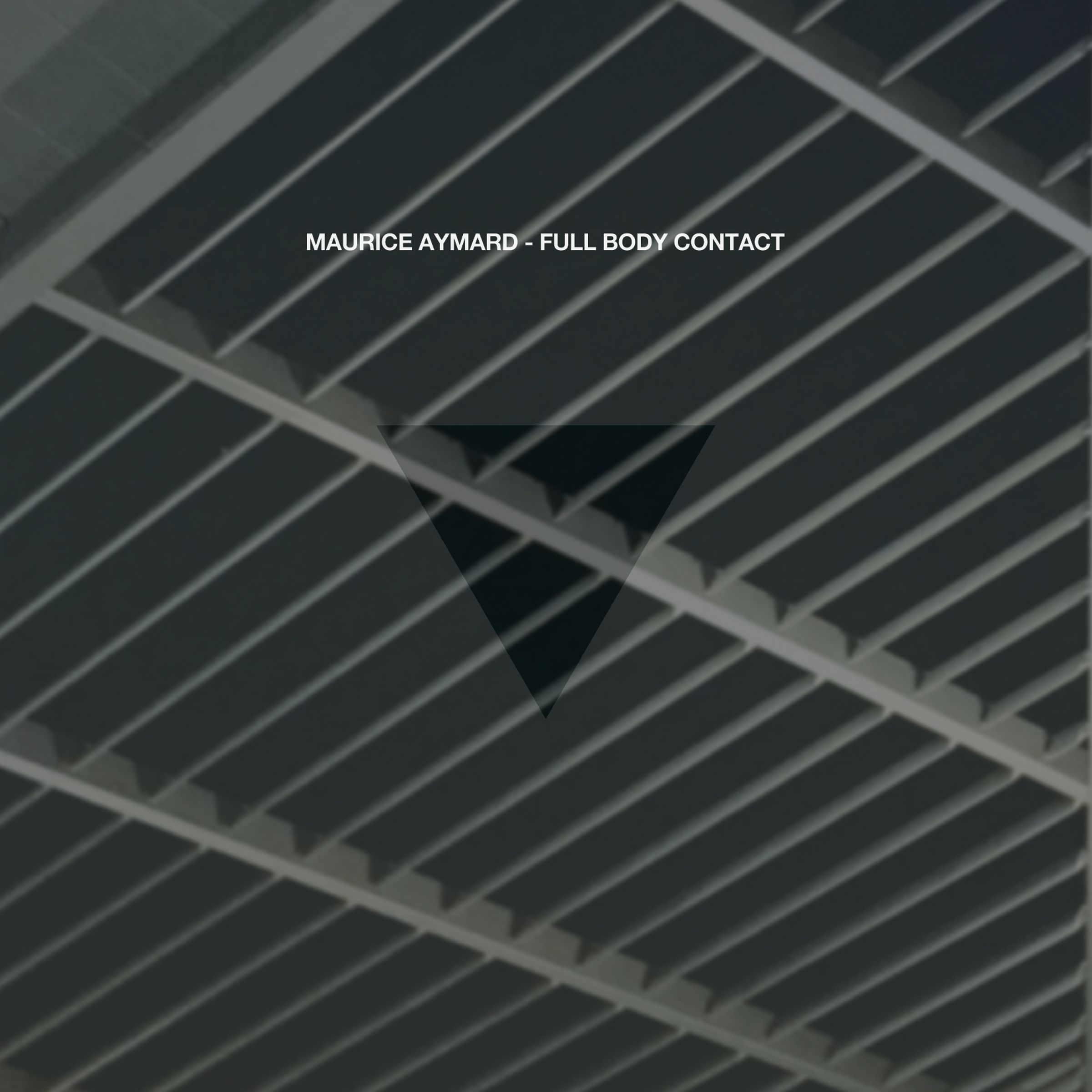 Maurice Aymard - Full Body Contact EP (inc Raxon remix)
Moodmusic kick off 2016 with an artist who last appeared on the label in 2012. Maurice Aymard is Venezuelan by birth, but Barcelona based, and has long been a champion of deep and warming house sounds. He serves up two originals and gets remixed by Audio Tonic man Raxon.
Back in 2015 Maurice actually collaborated with Moodmusic label boss Sasse on a fine EP, has worked with Gui Boratto to great effect and is a regular on his own ten year strong label, Galaktika Records. There he excels at unearthing talents from around the world as well as continuing to evolve as a producer himself. A real boon to the Barcelona scene, he has also remixed on My Favorite Robot Records and with the three tracks he serves up here, he impresses once more.
Tantalising opener 'Full Body Contact' is a slow burning tune with distant synth drones adding tension to a free flowing tech drum line. At the mid point, bold chords and grand synths bring the drama and a real sense of mood ensues to ensure that floors will be utterly locked in.
Raxon is a Dubai based producer, DJ and label manager at Audio Tonic who is one of the region's finest talents. His remix is much more melodically endowed, with rippling keys and iridescent chords adding light and perfectly ethereal vibes to the rooted, rubbery drums. It's a spiritual cut, to be sure.
Lastly, the effortlessly enticing 'Stripped' is heartfelt and colourful. Awash with keys and Balearic guitar licks, it is both physical yet emotional and has a stunning female vocal drifting up top, whilst exquisite piano work marks this out as much more than just another club cut.
There is great variation on this EP, and as such it is sure to find fans all across the house spectrum.
Tracklist:
1. Full Body Contact
2. Full Body Contact (Raxon Remix)
3. Stripped