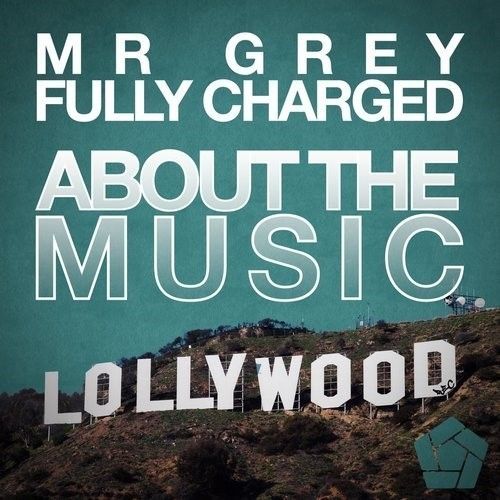 Fully Charged & Richard Grey – About the music
There's something about the music, there's something about the beat for British duo Fully Charged as they team up with house heavyweight, Richard Grey once again knowing that good things often come in threes. Taking the tried and tested formula which shot Hey and Prayer into the Beatport electro and progressive house charts earlier this year, About The Music is on course to be their third combined Beatport top 20.

Dropping on Lollywood, the vocal infused club banger combines oriental inspired synths with a relentless bassline and is on course to smash up dancefloors worldwide having already drummed up huge support from some of the industry's biggest names including Steve Aoki, Judge Jules and Markus Schulz. For these guys, third time lucky isn't just a saying.

With the release of Belly Dancer with Bumer! Roben and Mike and Big Daddi just around the corner and brand new tracks dropping throughout September, October and November, Fully Charged are definitely living up to their name.