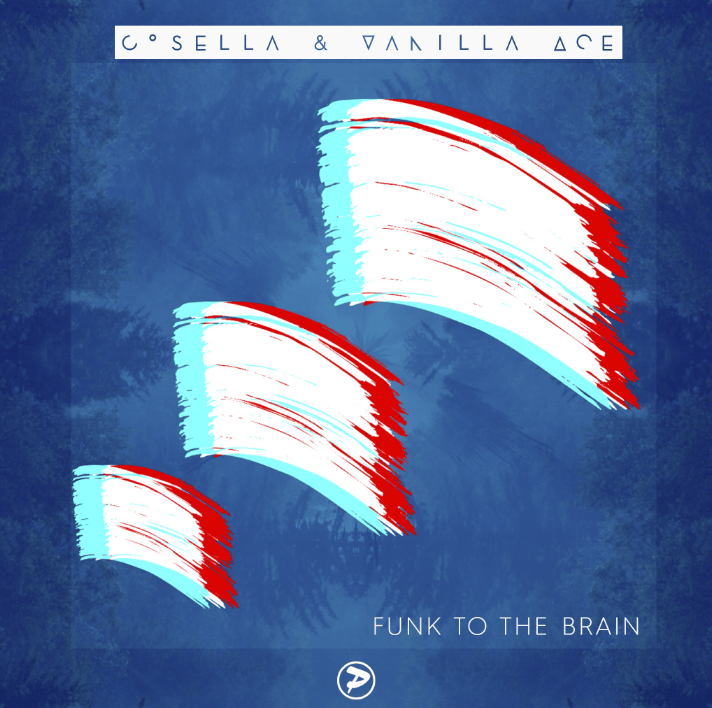 Cosella & Vanilla Ace - Funk To The Brain (Treasure Fingers Remix)
To kick off the year, Atlanta based producer / DJ Treasure Fingers bounced back with a critically acclaimed official remix for one the world's biggest stars- Moby. To follow his remix of Moby's "Go!," Treasure Fingers is now ready to unveil his next dance-off inciter in the form of another official remix, this time, for Vanilla Ace and Cosella's "Funk To The Brain."
Out now via Punks Music, the aptly titled original single finds its footing in the bass house realm thanks to an adrenaline shot production from Vanilla Ace and Cosella. For Treasure Finger's re-imagination of the track, "Funk To The Brain" takes a deeper turn with the addition of a wide-range of sound effects including amped up snare, cowbell, synth reverb, and beefed up bass. The Treasure Fingers remix falls alongside an additional remix from Marten Hørger, and another original single "Jigglin" to round out the full four-track EP.
If unfamiliar with Treasure Fingers before now, the veteran producer has built an enviable resume thanks to the accumulation of millions of track plays, official remixes for Avicii, Chromeo, Kid Cudi, Empire Of The Sun, Theophilius London, Miike Snow, and more. In more recent times, Treasure Fingers has also unveiled a new side-project called The Treasury whose track credits to date include Young Thug's album cut "Raw." Lastly, Treasure Fingers also stands at the helm of his own label Psycho Disco which champions house music in all its four-on-the-floor glory.