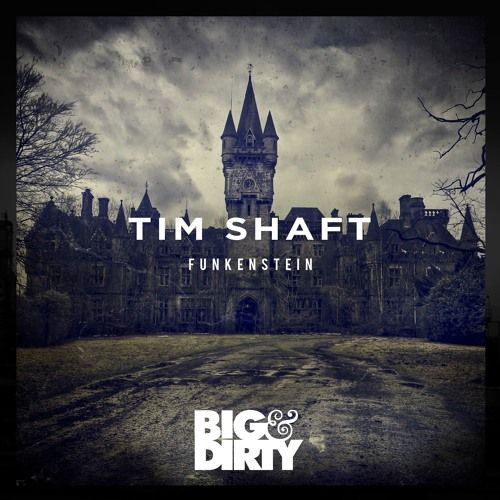 Tim Shaft - Funkenstein
Chances are you have heard of the future and deep house duo called Going Deeper, but you might not be as familiar with the young powerhouse Timur Shafiev behind half of it. Tim Shaft, as he goes by his progressive house alias, is a current resident of the reknowned Dutch label Big & Dirty and has just signed a worldwide publishing deal with Strengholt, one of the most powerful publishers in the indie scene. Ferry Corsten and Showtek both call Strengholt home, and if their success is any indication, Tim Shaft has very big things in store for him.
Proclaiming his style as "progressive aggressive", Tim Shaft has an ear for creating tracks that are both heavy in basslines and dance floor-friendly vibes, a combination that will undoubtedly skyrocket him to stardom in the EDM world. Shaft's seamless progressive-electro sound is reminiscent of Wolfgang Gartner in his "Redline" days, laced with the heavier drops of modern dance music à la Sander van Doorn. It's caught the attention of nearly every EDM titan; Shaft's single "Unstoppable" was featured as "Demo of the Week" on Hardwell's On Air, and Martin Garrix played it on his own radio show shortly after. The Russian prodigy's newest release is "Funkenstein", an appropriately named banger that incorporates all the booty-shaking beats we love about bass while carrying a groovy melody. Shaft's mission is to compete with the best in the electronic dance music scene, and so far he is well on his way.