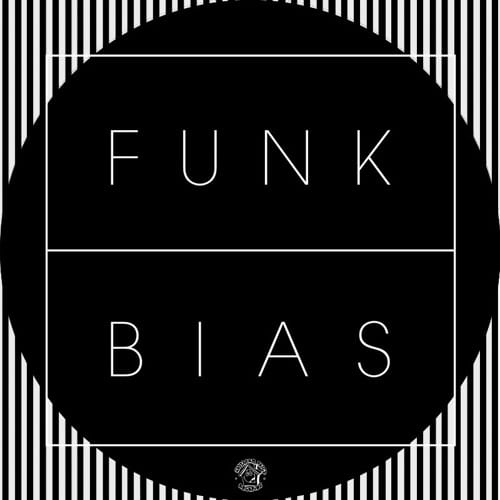 Podcast 092: FunkBias 'When Funk Met Bias'
For the third in our new podcast series we hand the reigns to Funk Butcher & Zed Bias aka FunkBias. This exclusive mix reflects their musical journey from their first meeting at a Phil Asher party in 2009 up to the present day with a brand new EP on Southern Fried.
The hour long podcast features Joy Orbison, Roy Davis Yr, Raze & two FunkBias exclusives!
Podcast 092: FunkBias 'When Funk Met Bias' by I H O U S E U on Mixcloud