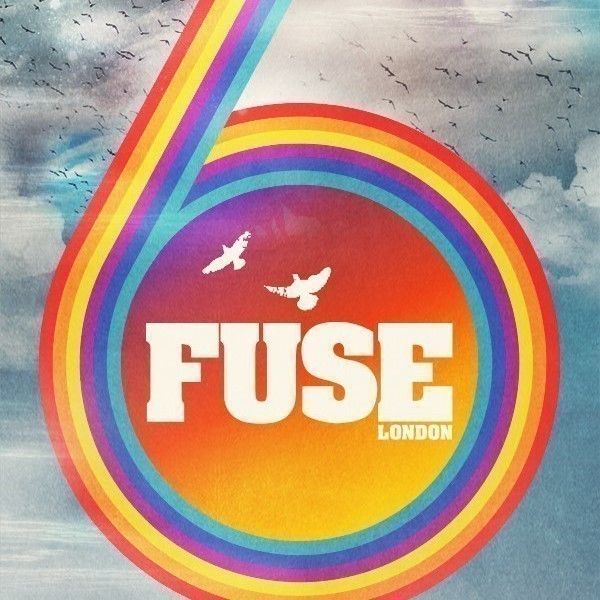 Fuse Celebrate Their 6th Birthday
On Sunday 30th November FUSE will celebrate their sixth Birthday at Village Underground. In honour of reaching this momentous milestone, the birthday will run for 11 hours from 3pm to 2am and will see eighteen artists gracing the decks over the course of the party.

Having just completed their sixth consecutive and hugely successful summer in Ibiza, and having made their debut appearance at the Amsterdam Dance Event, FUSE is especially excited for this birthday event, which will see friends and family old and new celebrate together in style.

Resident DJs have always been a core principle of FUSE events, and playing across the day and night will be an assortment of familiar FUSE faces. The core residents Enzo Siragusa, Rich NxT, Seb Zito and Rossko will be at the centre of the celebrations and joining them in providing the perfect soundtrack will be regular guests Alex Arnout, Antony Difrancesco, Archie Hamilton, Ben Rau, Chris Maran, D.E.S., Ittetsu, Joseph Williams, Jun Akimoto, Lee Rands, Luke Miskelly and Stuart Hawkins.

It's been an incredible journey for FUSE over the past five years. Started off as an after-­‐party at the infamous 93 Feet East off Brick Lane there have been many highlights and surprises along the way. These include the launch of two record labels, a move to Shoreditch's Village Underground, numerous surprise sets including Loco Dice at the 99th party, six seasons in Ibiza, and a growing roster of supremely talented DJs and producers who are getting recognised around the world for their work, both behind the DJ booth and in the studio.

Apply for guestlist at http://fuselondon.net/ and come join the friends and family and residents for this sixth birthday bonanza. As always, we'll see you on the dancefloor.