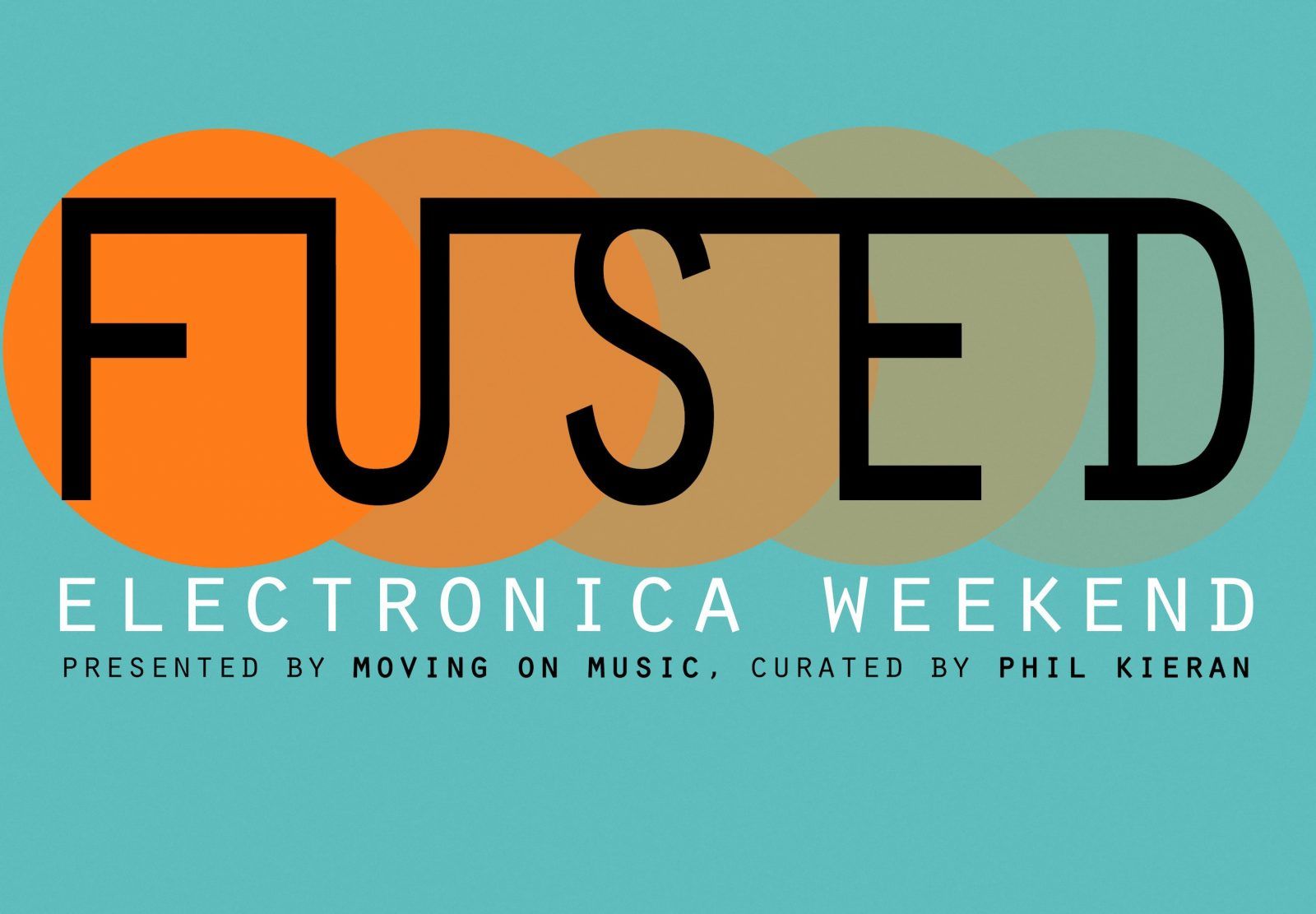 FUSED Electronica Weekend
We are pleased to announce the first edition of FUSED Electronica Weekend, presented by Moving on Music, curated by Phil Kieran and brining the very best electronic music to Belfast over three days in June.
This first year FUSED presents a line-up featuring Andrew Weatherall, Grumbling Fur Phil Kieran and Perc, bringing together techno, electric pop, visuals and live elements.
2015 sees the 20th anniversary of Moving on Music as they continue to programme some of the most exciting and alternative music in Belfast and beyond. The weekender events will continue throughout the year with a three-day Roots event happening in September and a Contemporary weekend in November (more information coming soon).
In the meantime, start your summer early with FUSED Electronica Weekend, taking place Thursday 11th to Saturday 13th June at the Black Box. Tickets are priced at £10 per night and £22.50 for all three days.